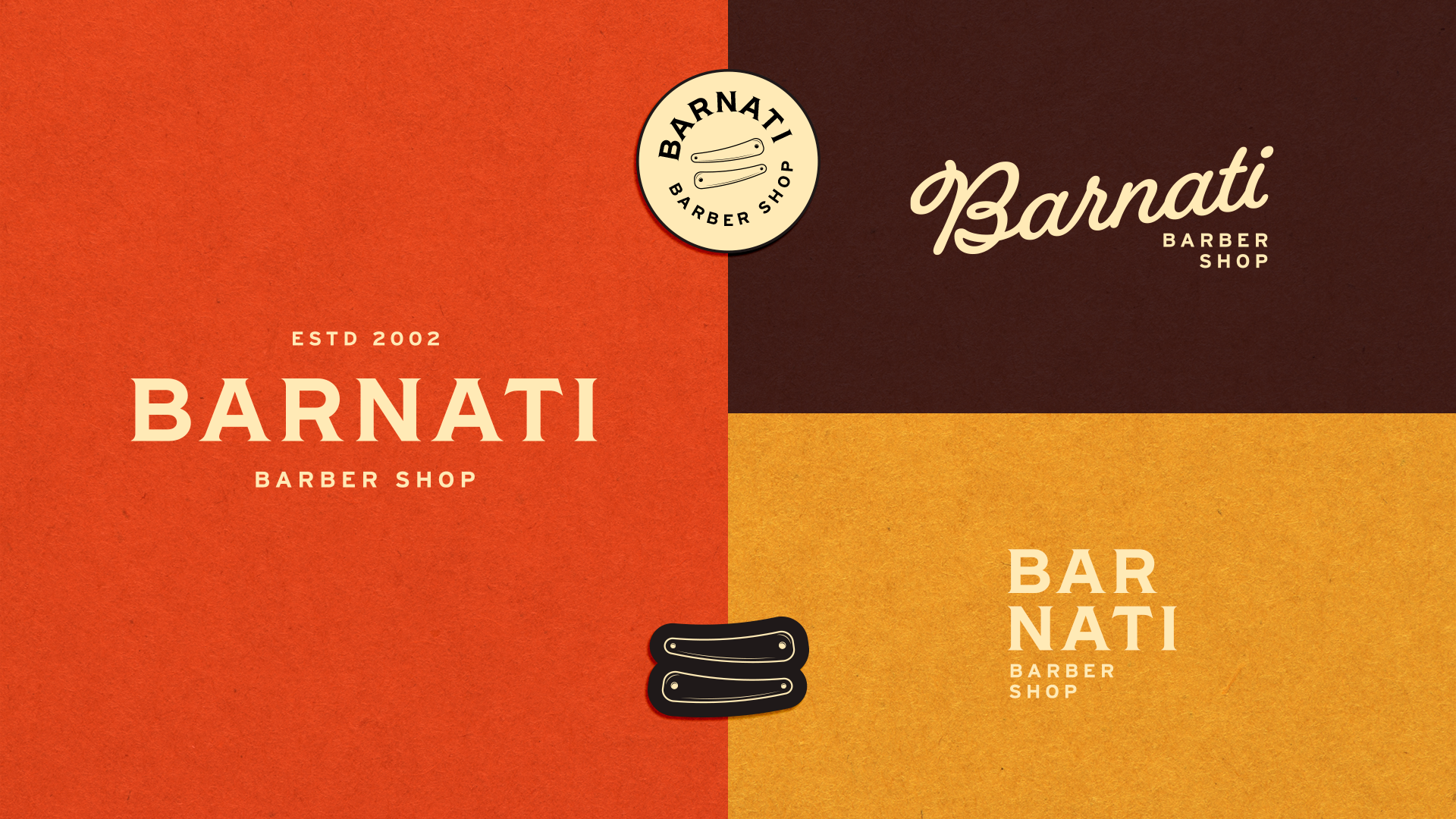 Barnati Barber Shop | Visual Identity 
EN

 Barnati is a barber shop with an old but modernized footprint and focused on providing quality service in a welcoming environment for customers. The challenge was to create an identity that would represent the business that has been in the market for almost 20 years (operating since 2002), with extensive experience and loyal customers to its work.
PT

Barnati é uma barbearia com uma pegada antiga porém modernizada e focada em fornecer um serviço de qualidade em um ambiente acolhedor para os clientes. O desafio foi criar uma identidade que representasse o negócio que está há quase 20 anos no mercado (funcionando desde 2002), contando com uma vasta experiência e clientes fiéis ao seu trabalho.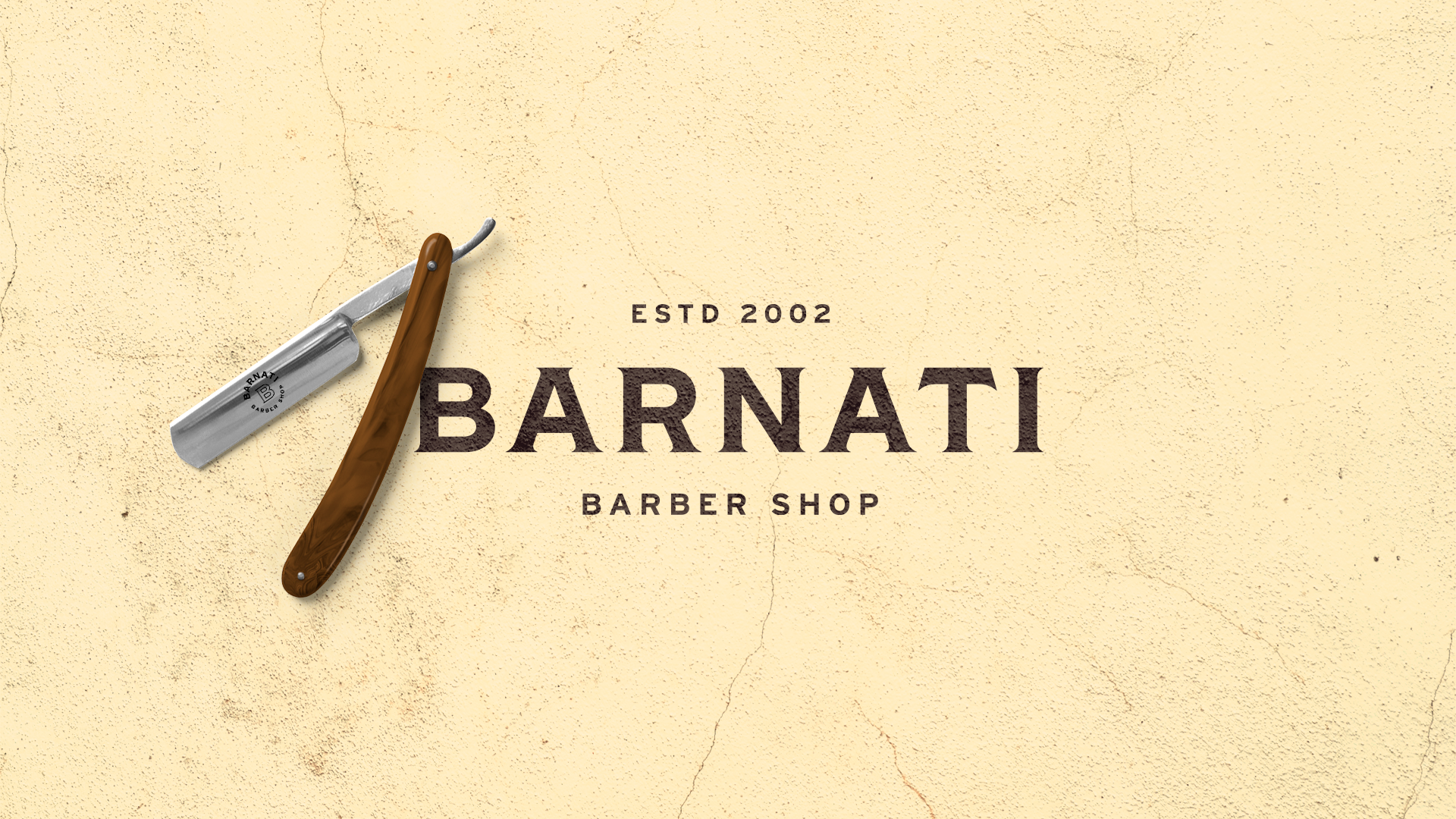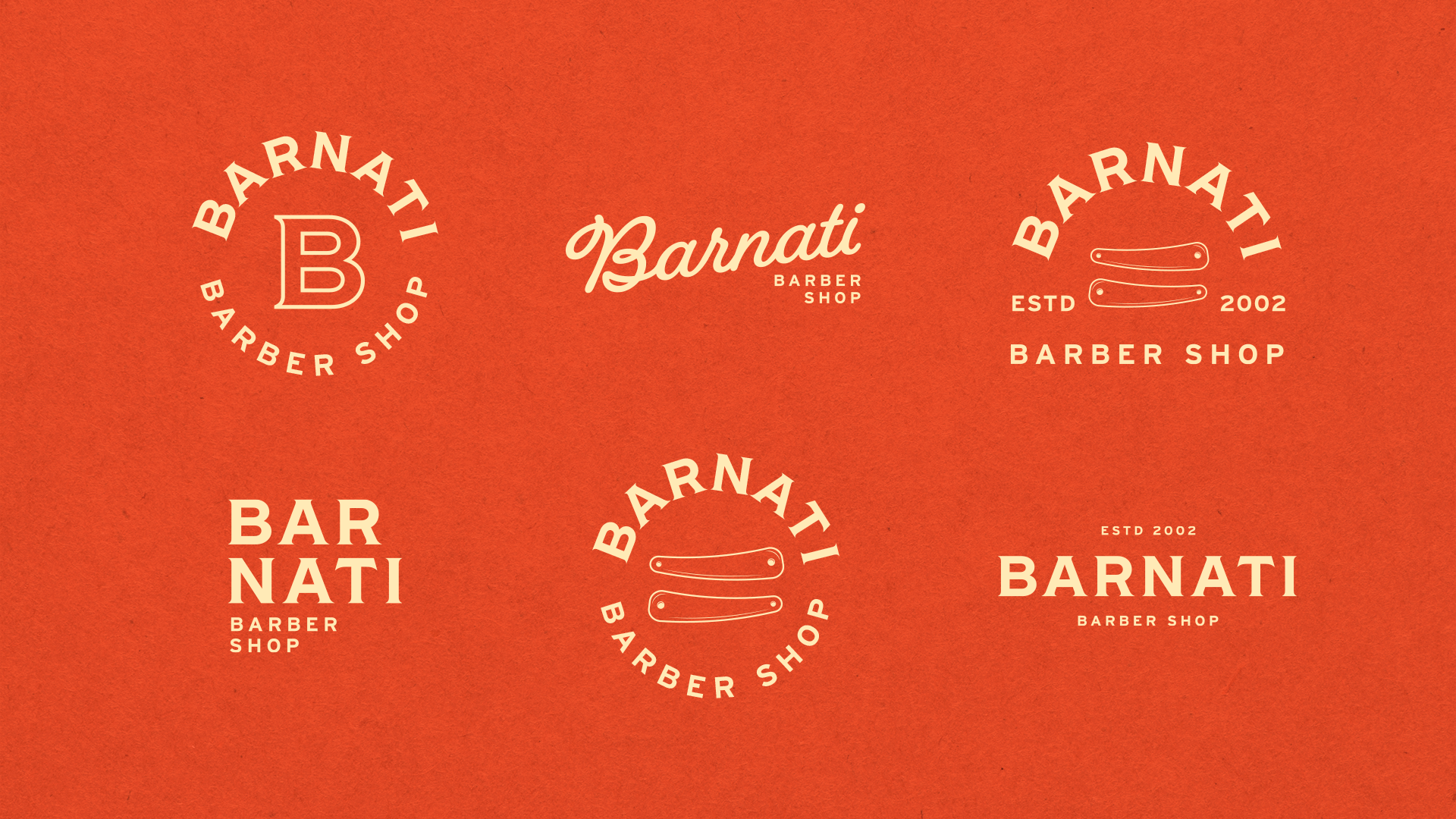 EN

 The project challenge was to escape the black and white or black and gold pattern present in most barber shops and explore the universe of colors a little more, although not leaving aside as visual references in the other elements.
PT

O desafio do projeto foi fugir do padrão preto e branco ou preto e dourado presente na maioria das barbearias e explorar um pouco mais o universo das cores, porém não deixando de lado as referências visuais nos demais elementos.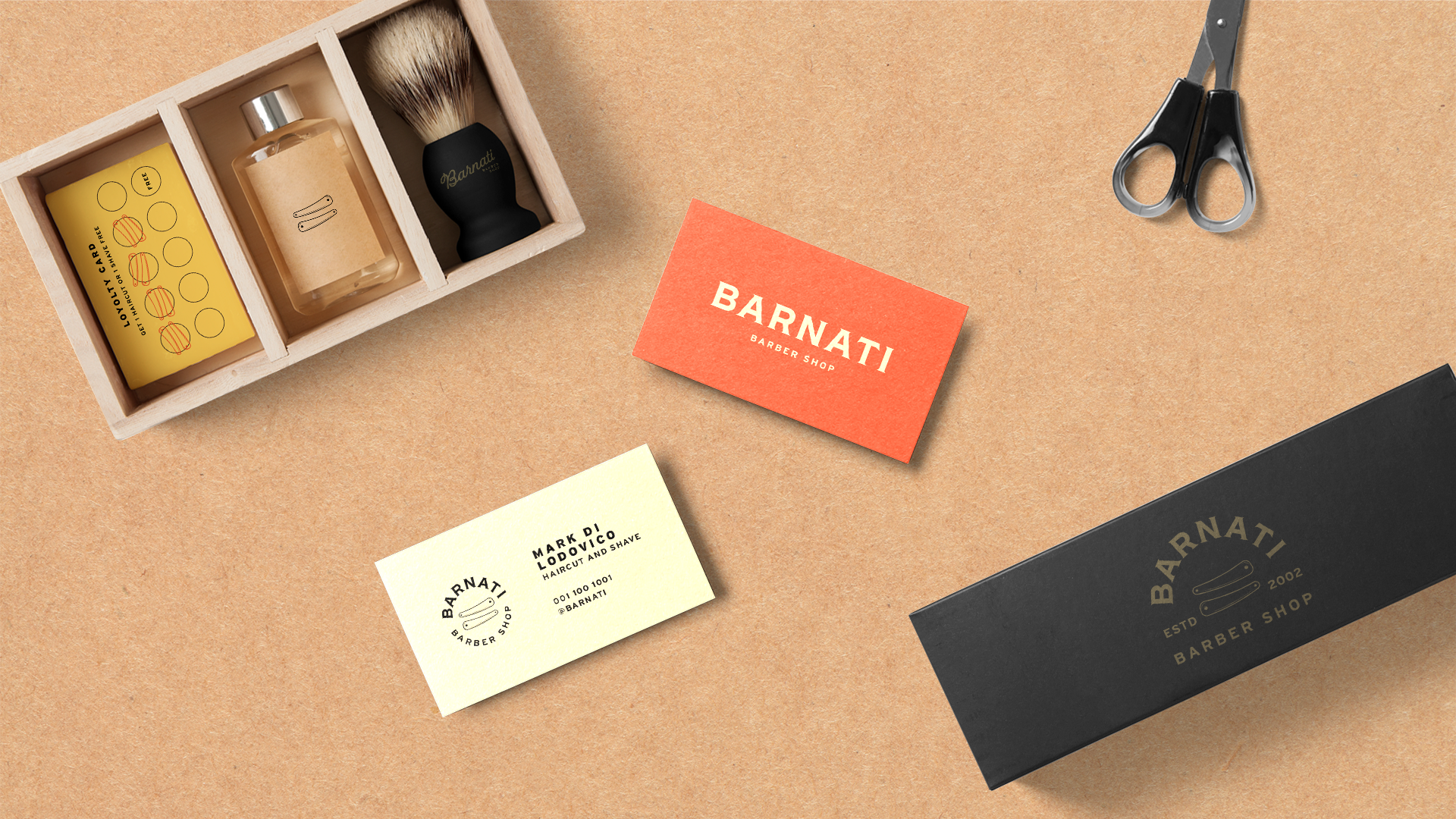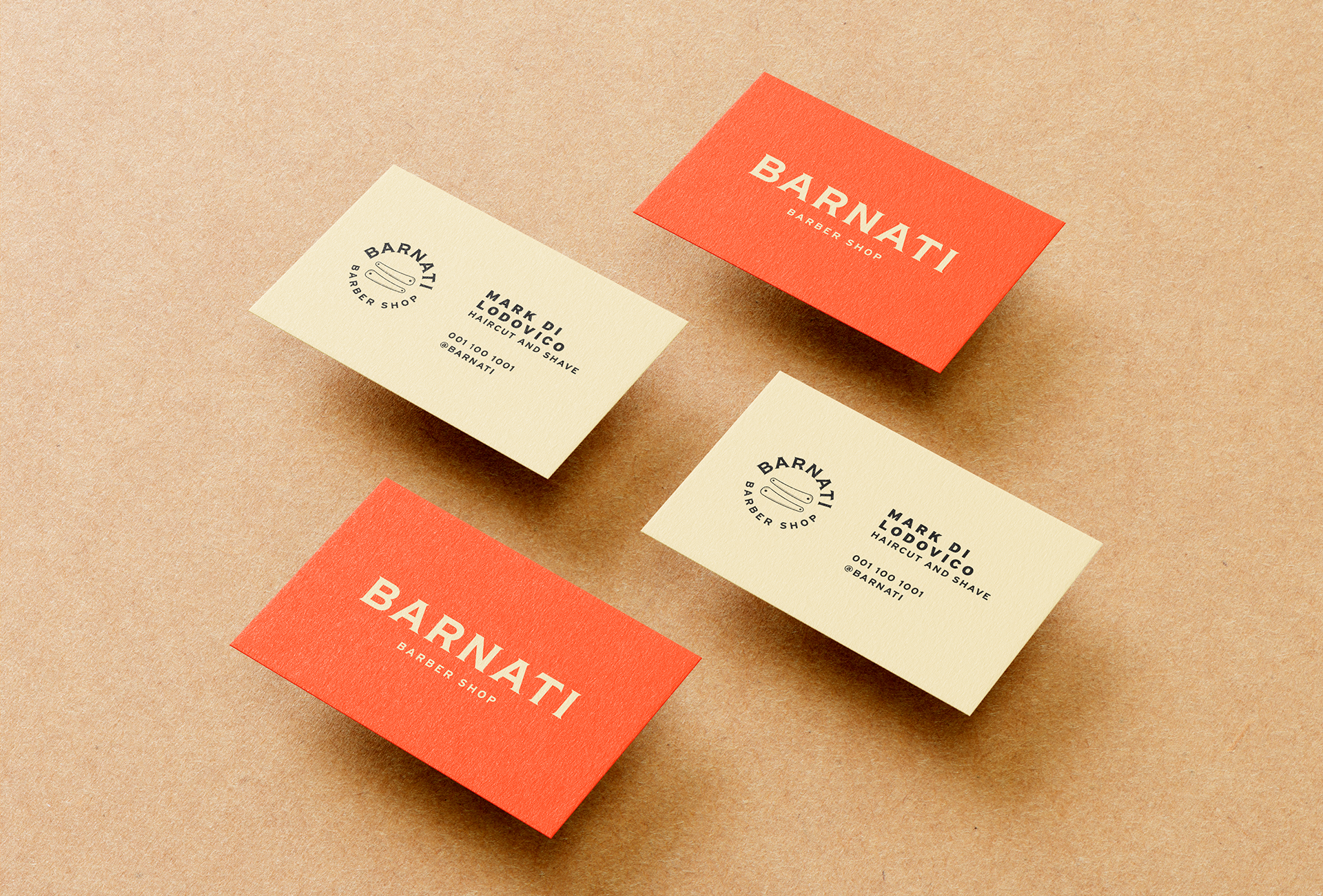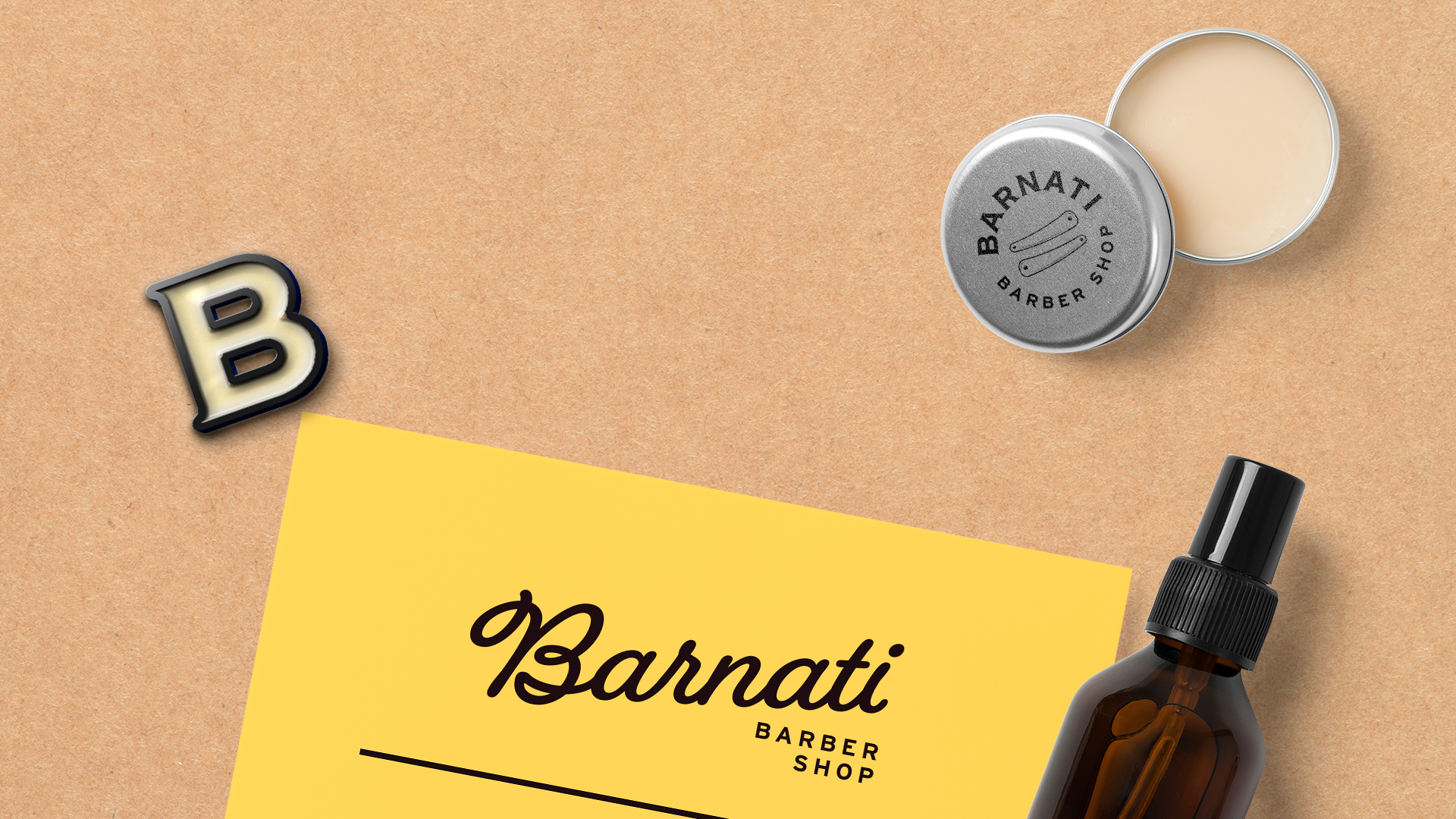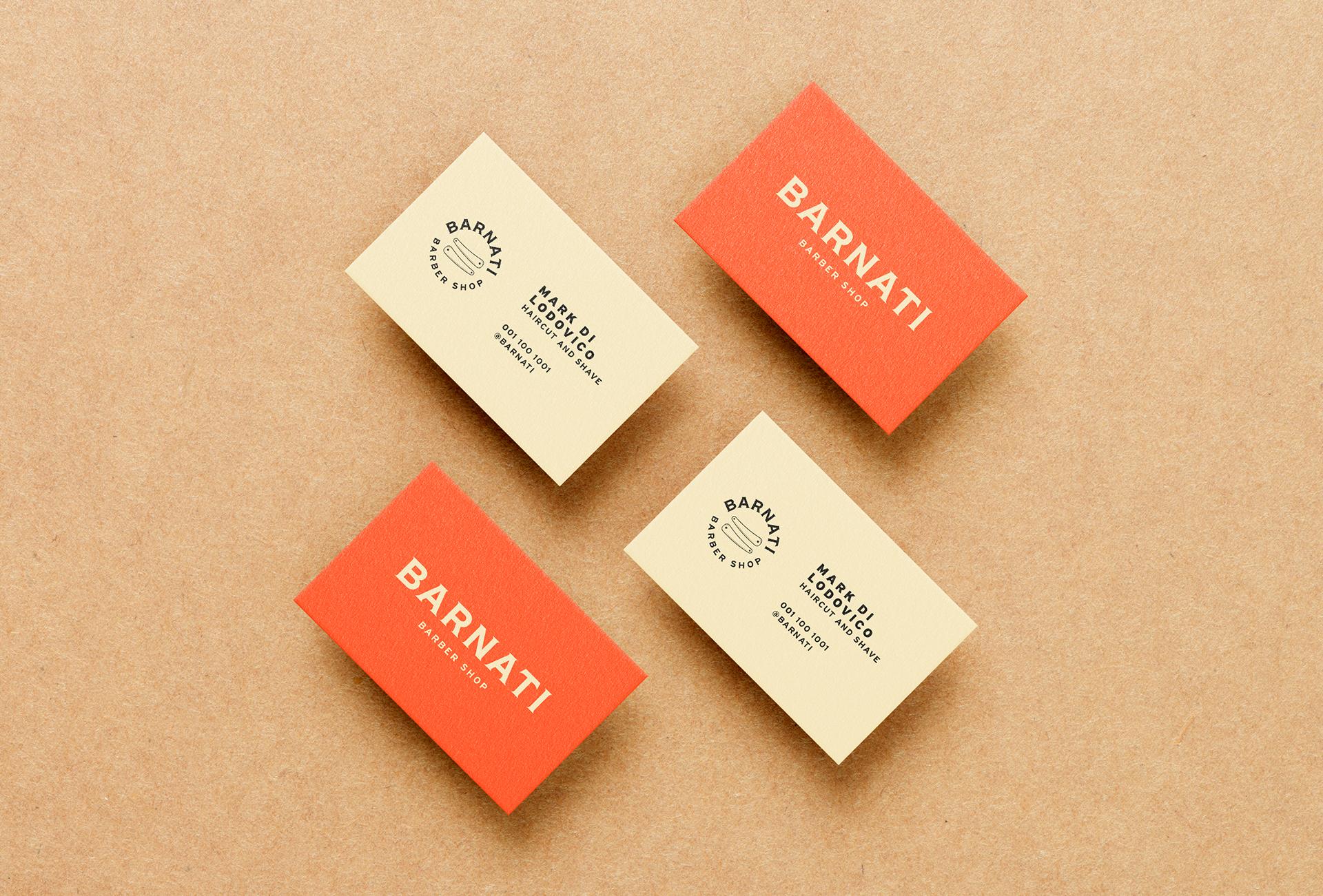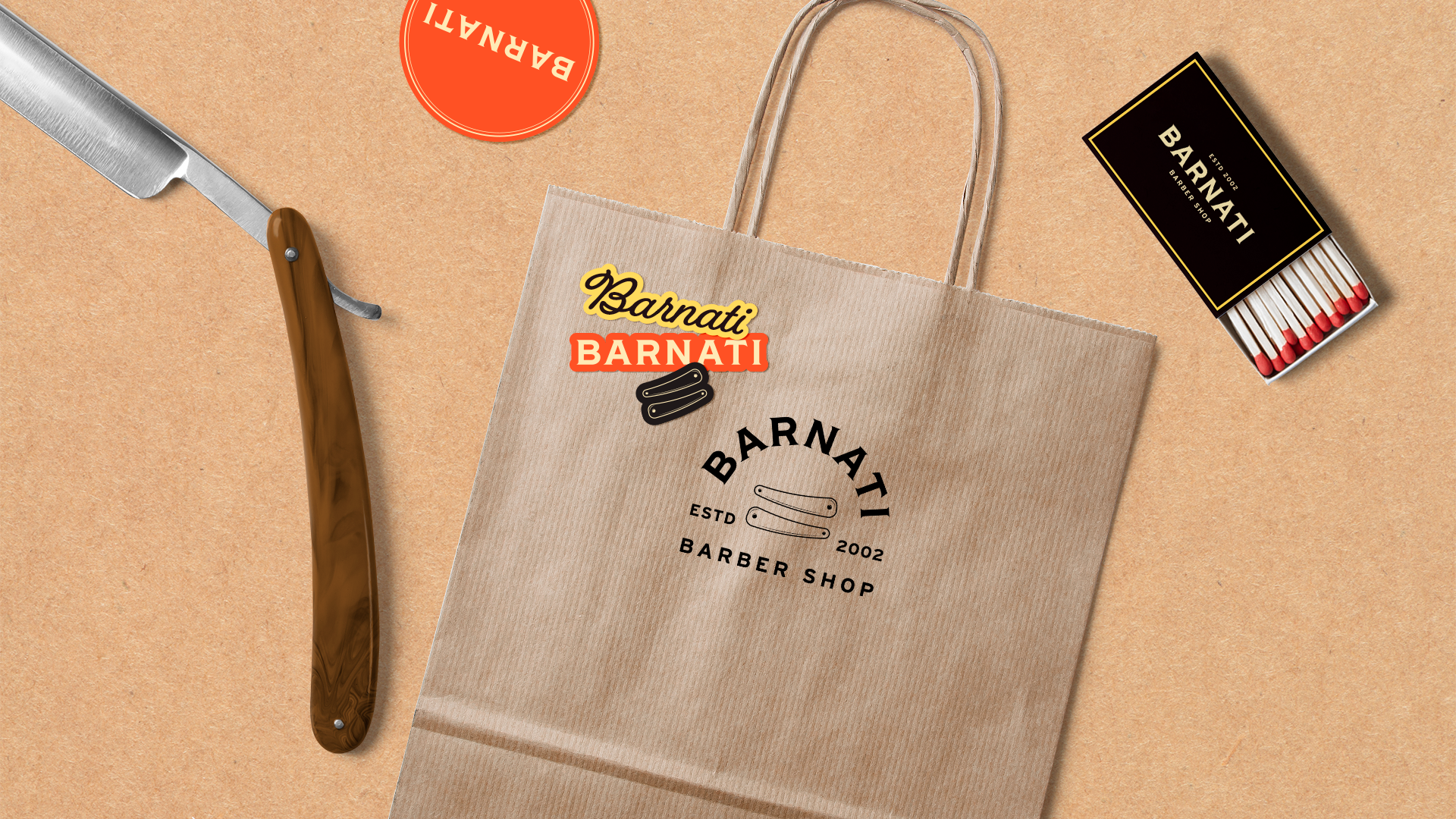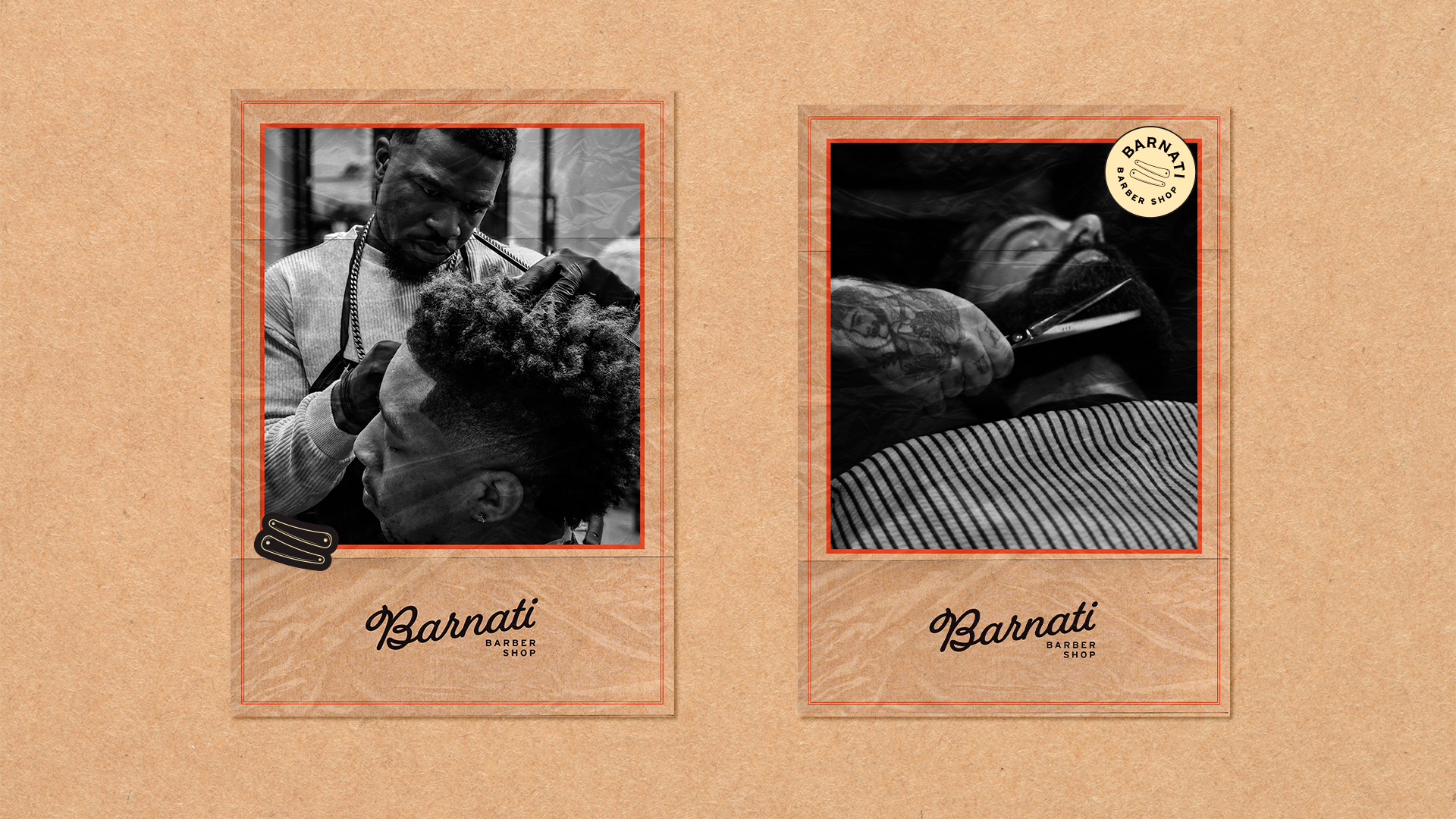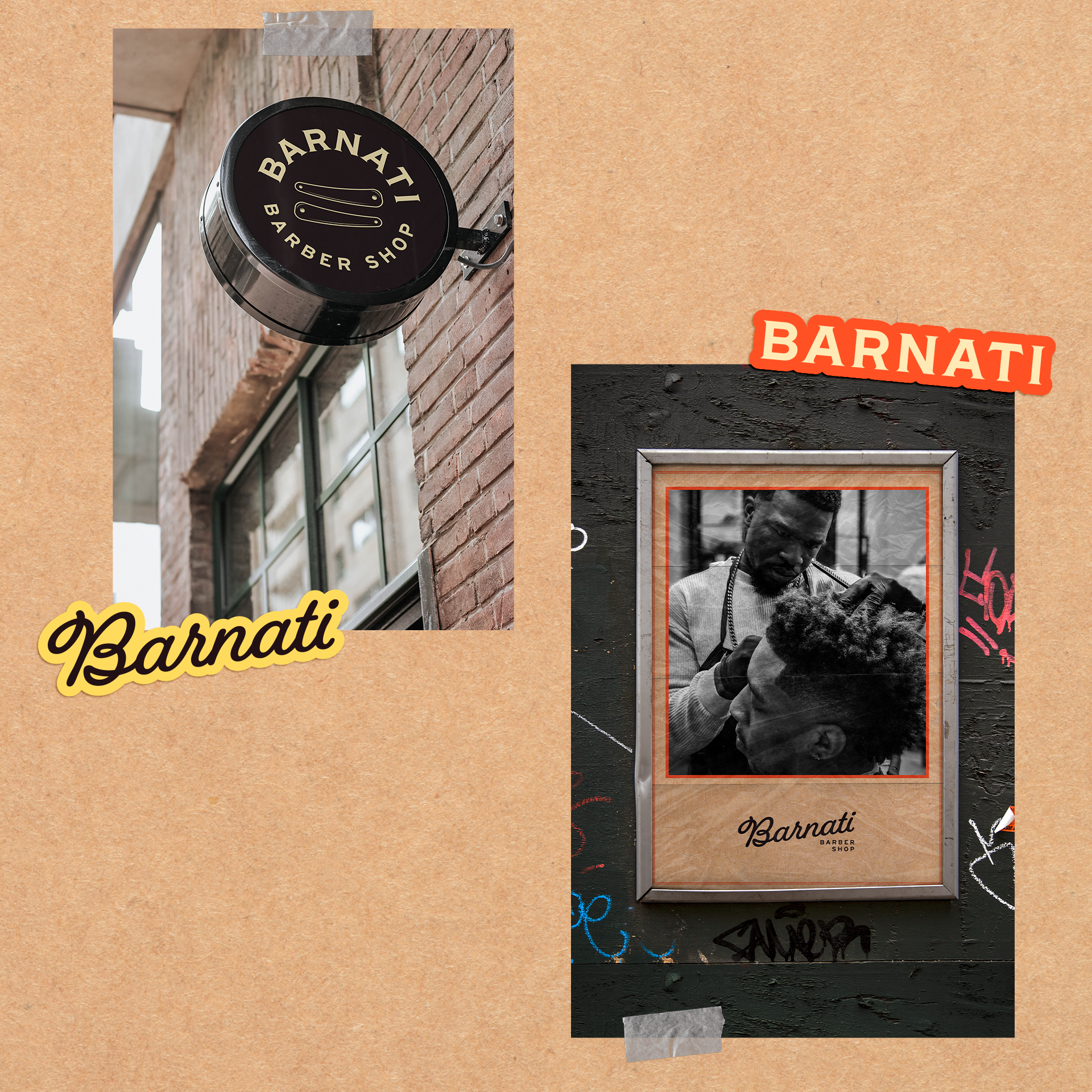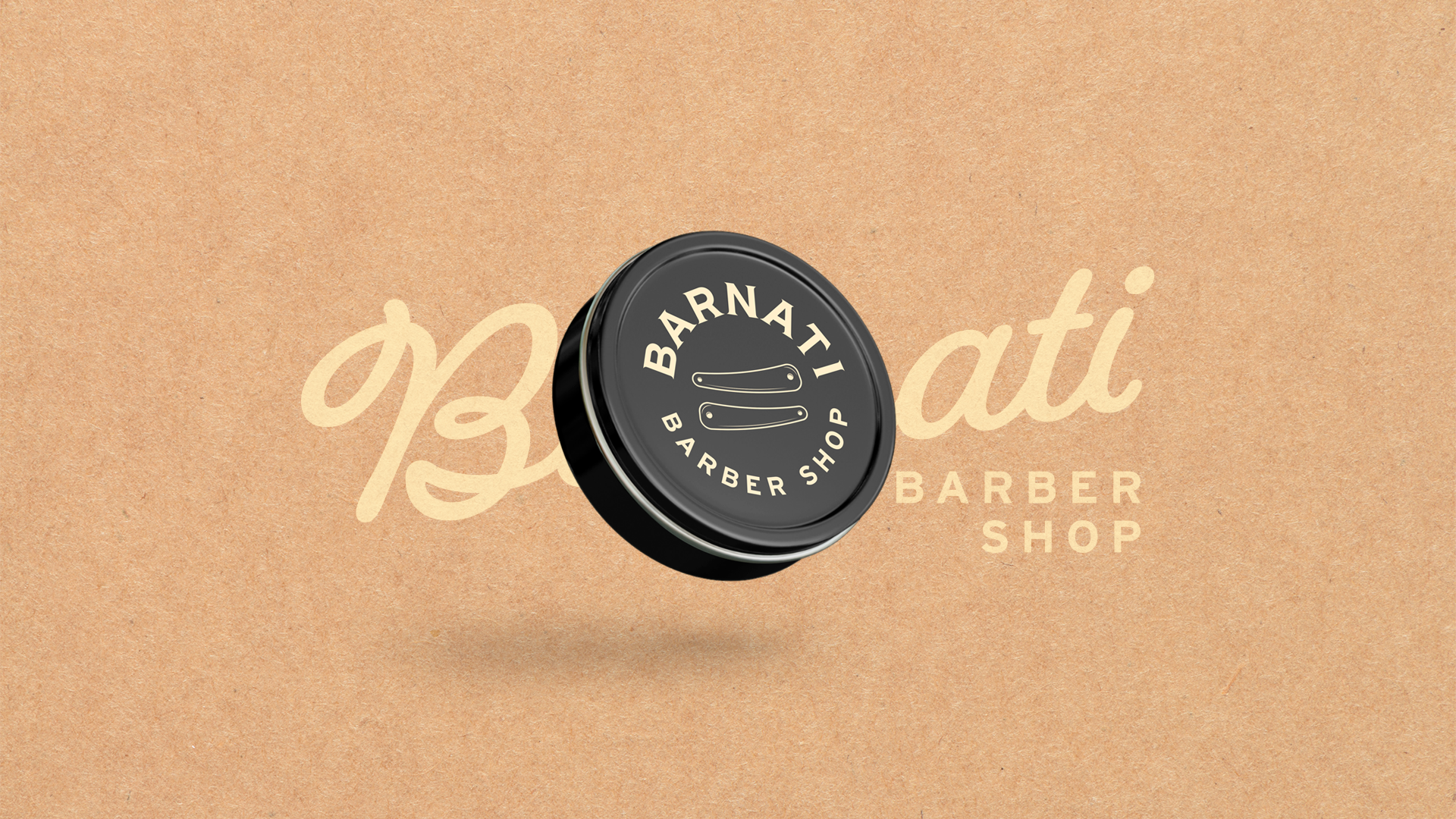 Credits: 
Unsplash | Deeezy
Subjects: 
Visual Identity | Logotype | Barber Shop
​​​​​​​