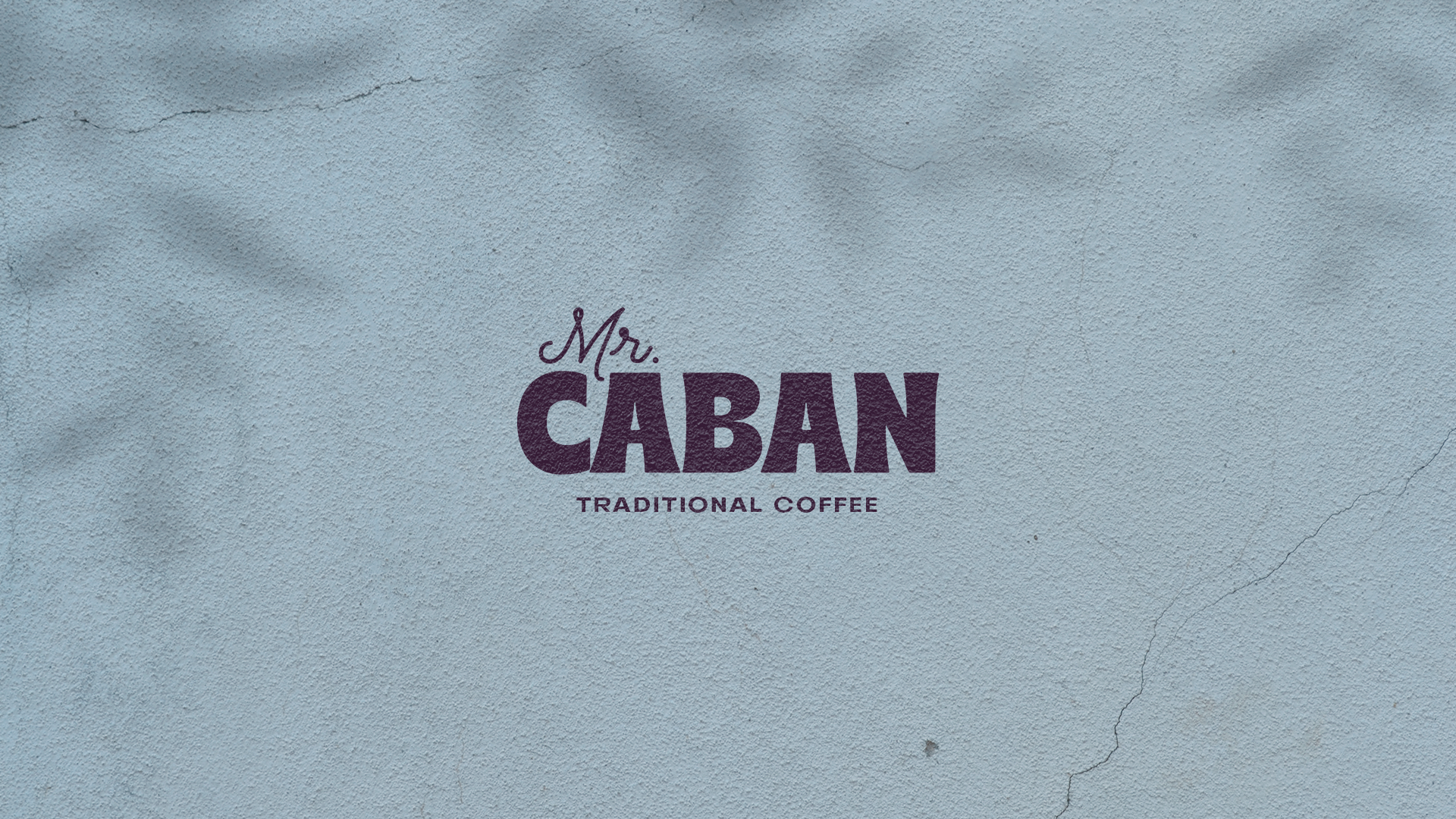 Mr. Caban Traditional Coffee | Visual Identity & Packaging Design
EN

 Mr. Caban is a cafeteria that also has an internal store of products of its own manufacture. The company has a relaxed and light language and its name refers to the French painter Alexandre Cabanel. Visual inspiration comes from the urbanism of historic centers and the stereotype of the figure of someone known as smart or rascal.
PT

Mr. Caban é uma cafeteria que conta também com uma loja interna de produtos de fabricação própria. A empresa tem uma linguagem descontraída e leve e seu nome faz referência ao pintor francês Alexandre Cabanel. A inspiração visual parte do urbanismo de centros históricos e do estereótipo da figura de alguém conhecido como esperto ou malandro.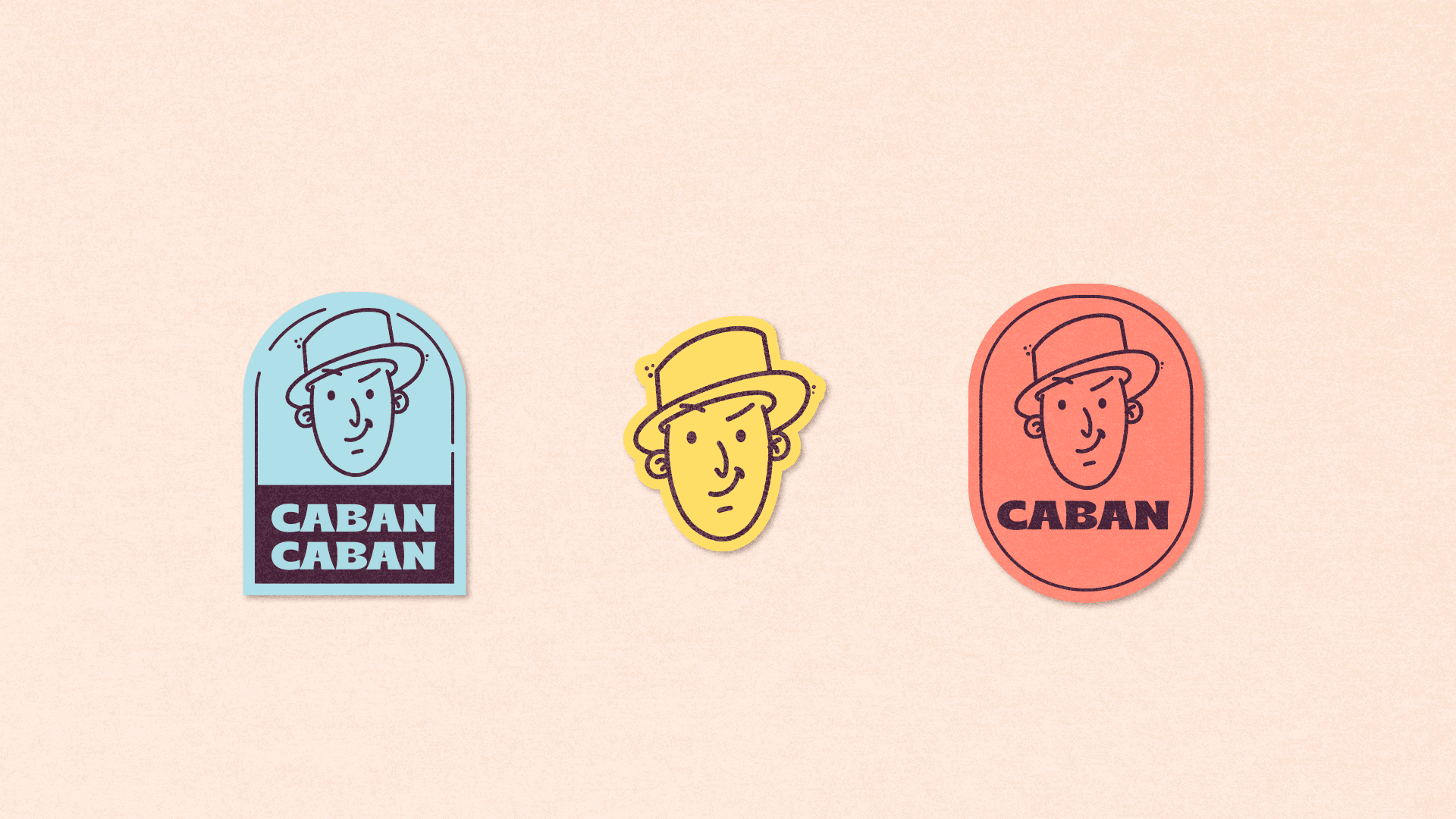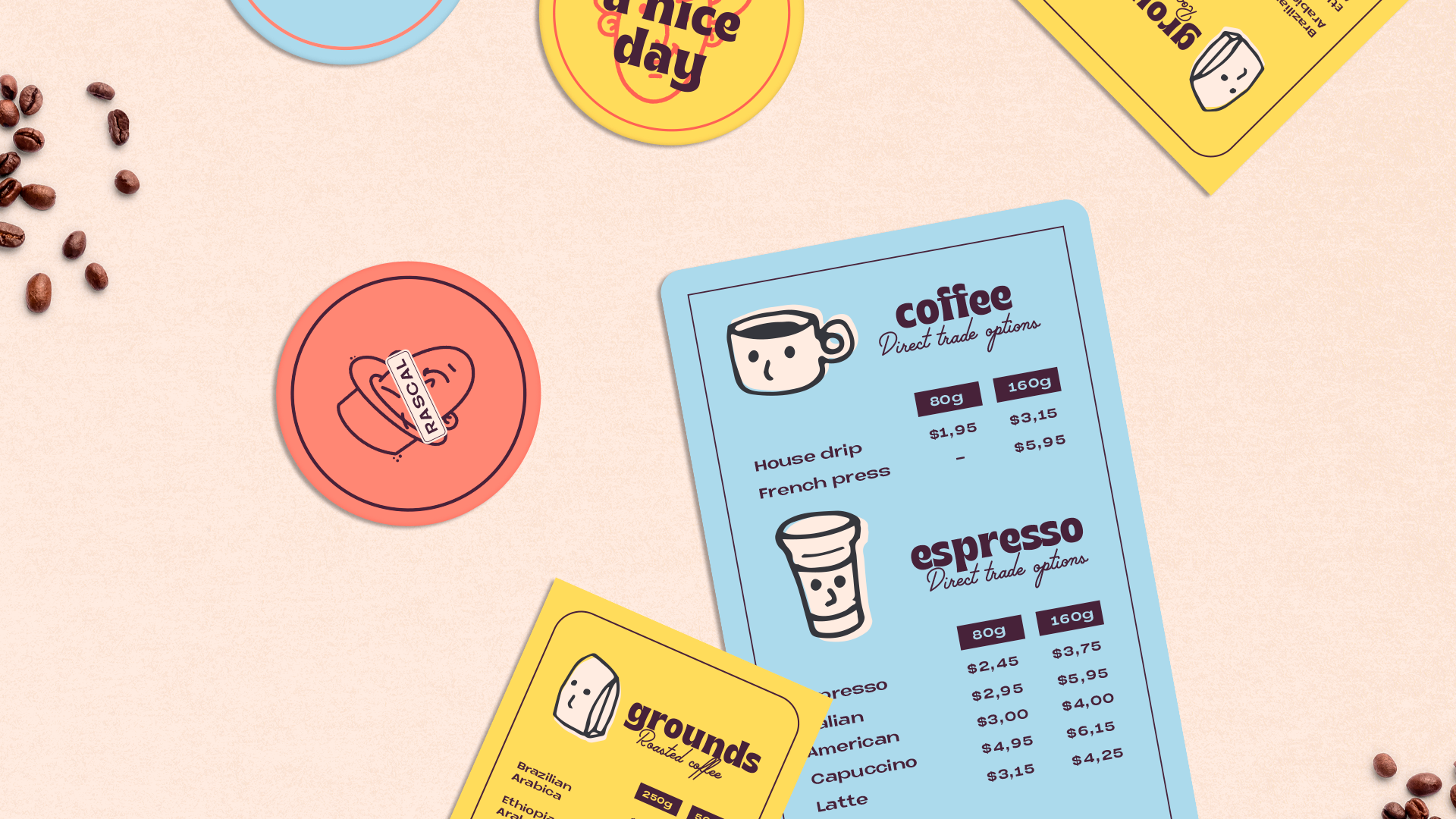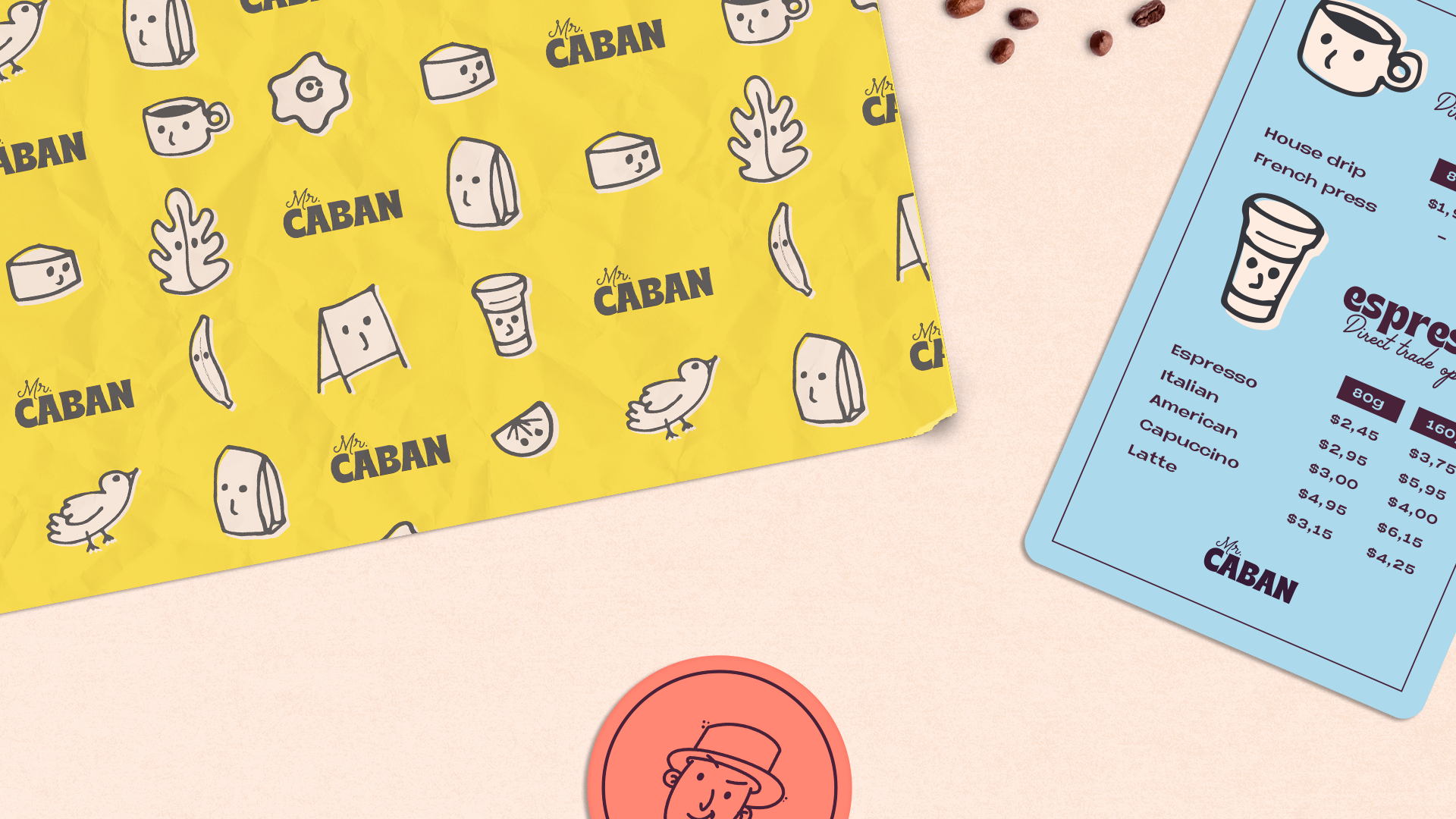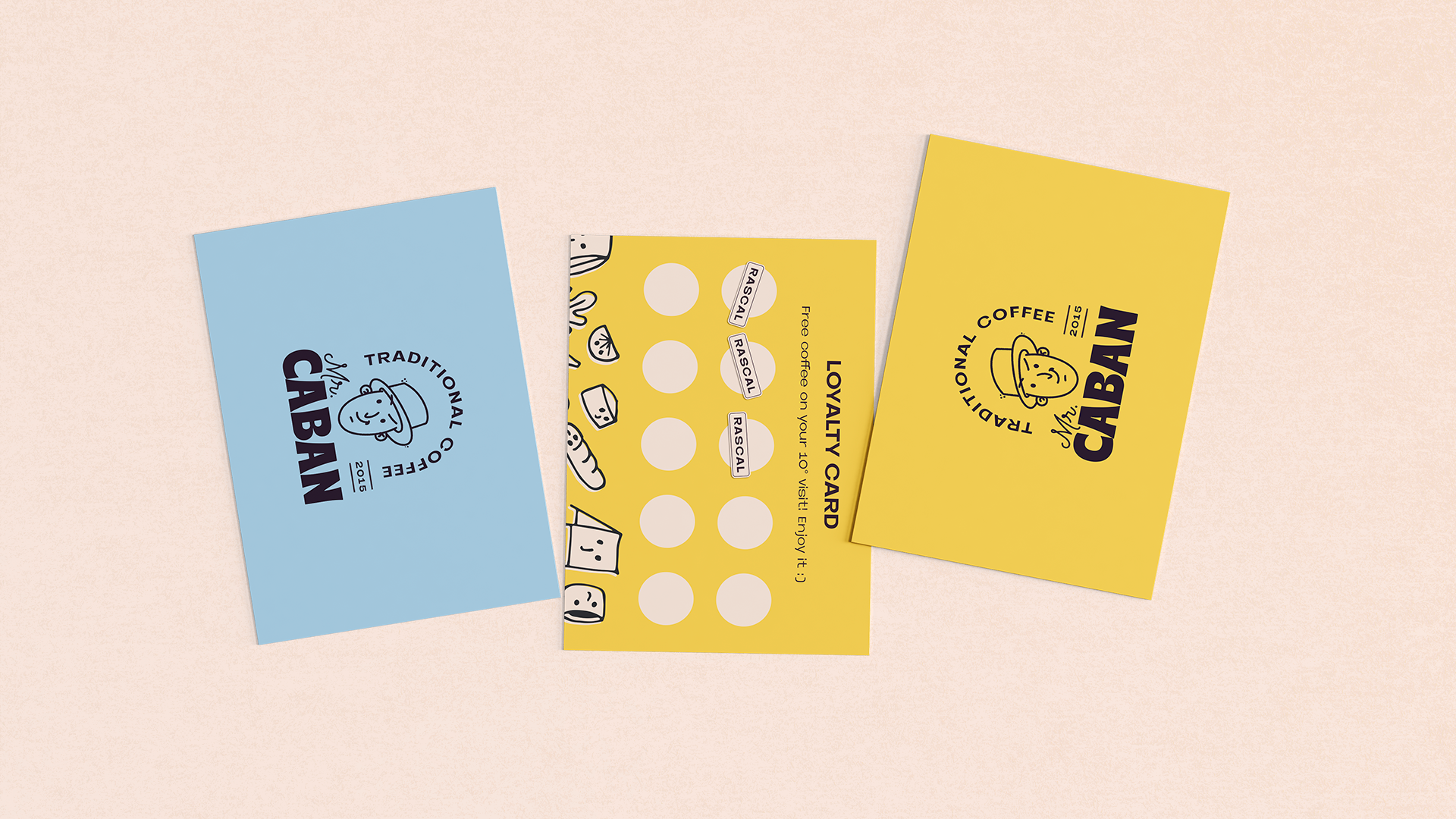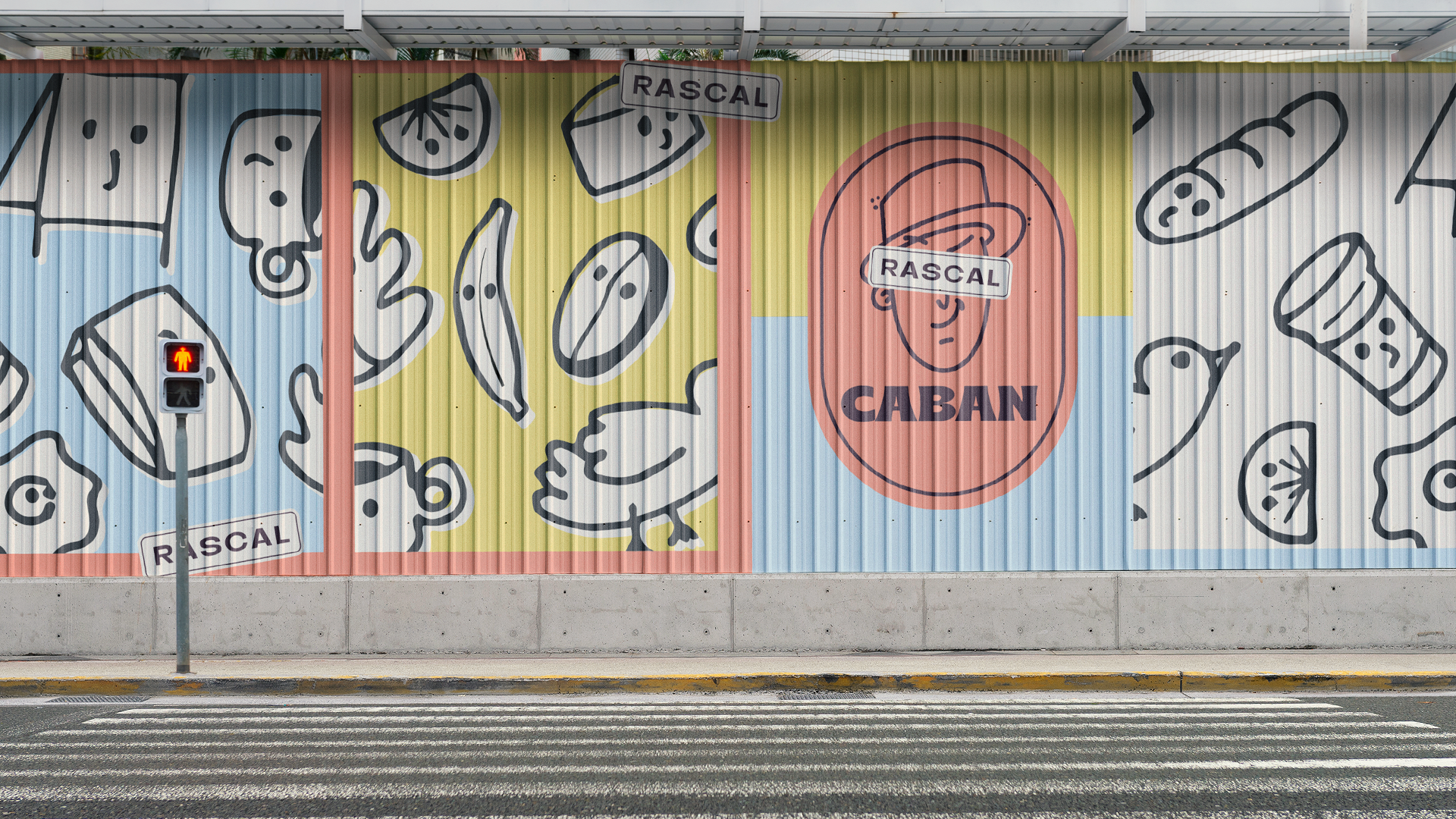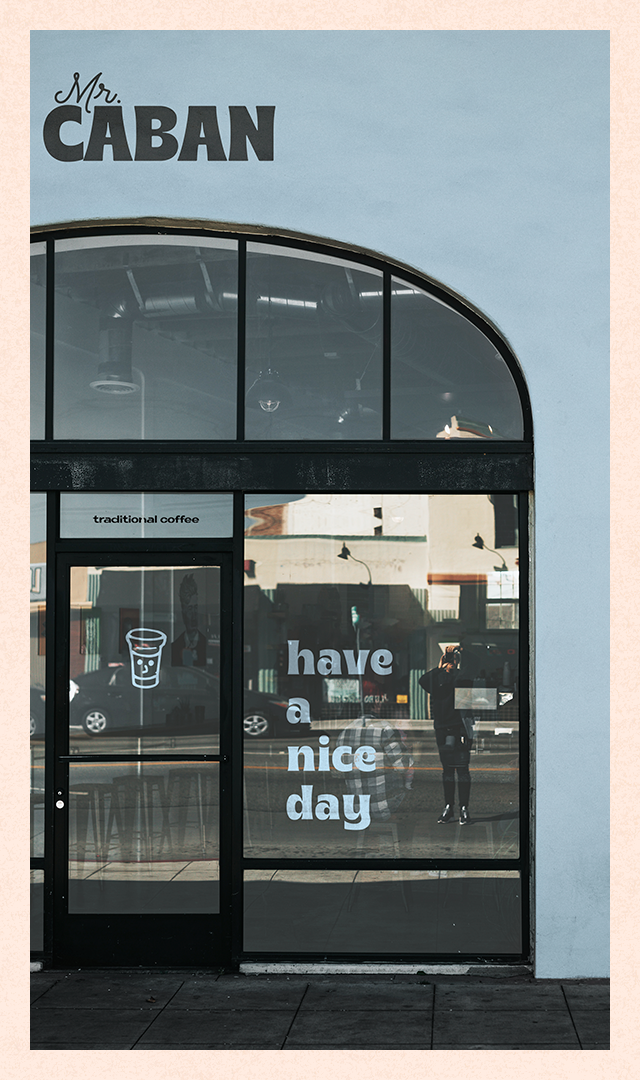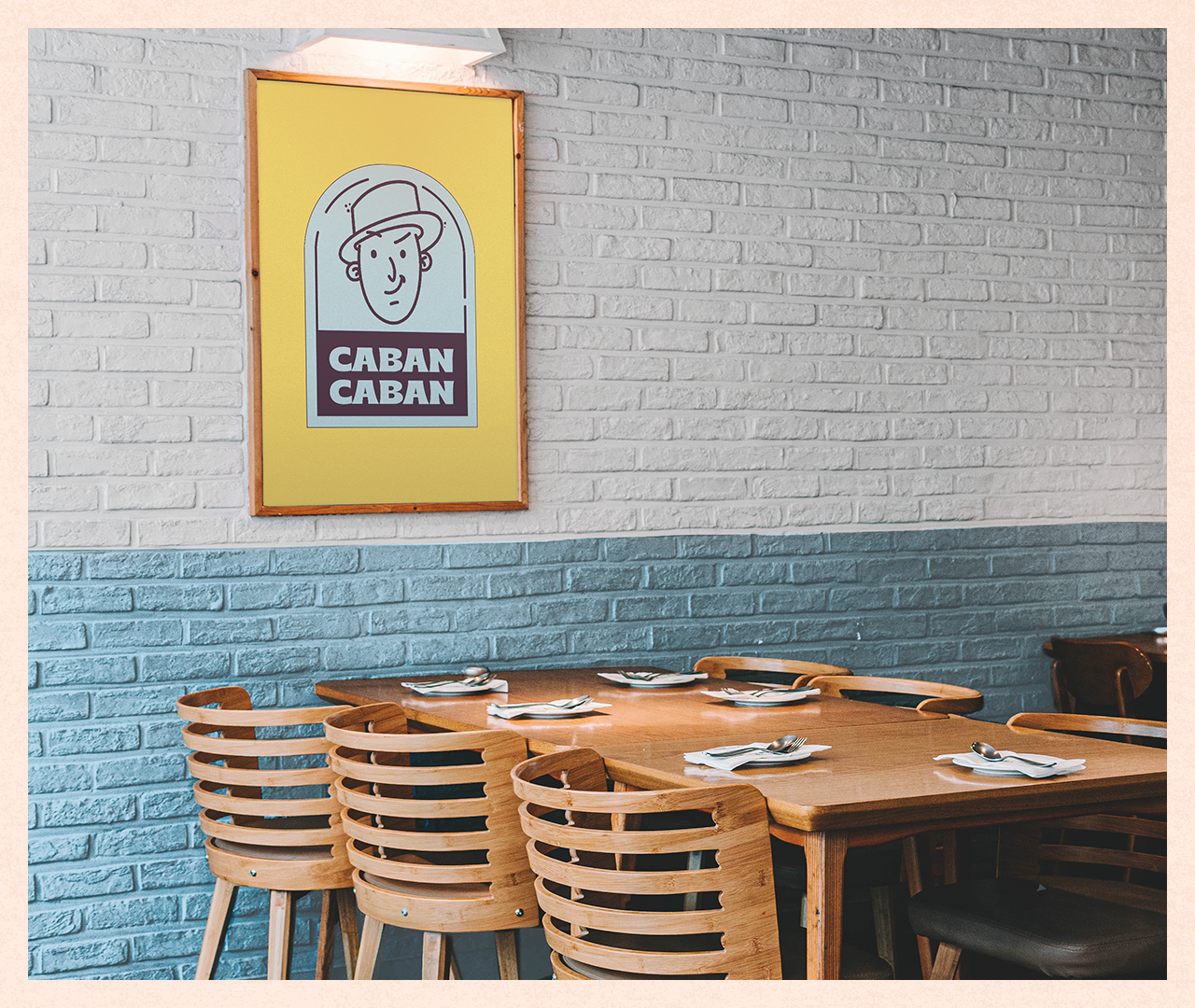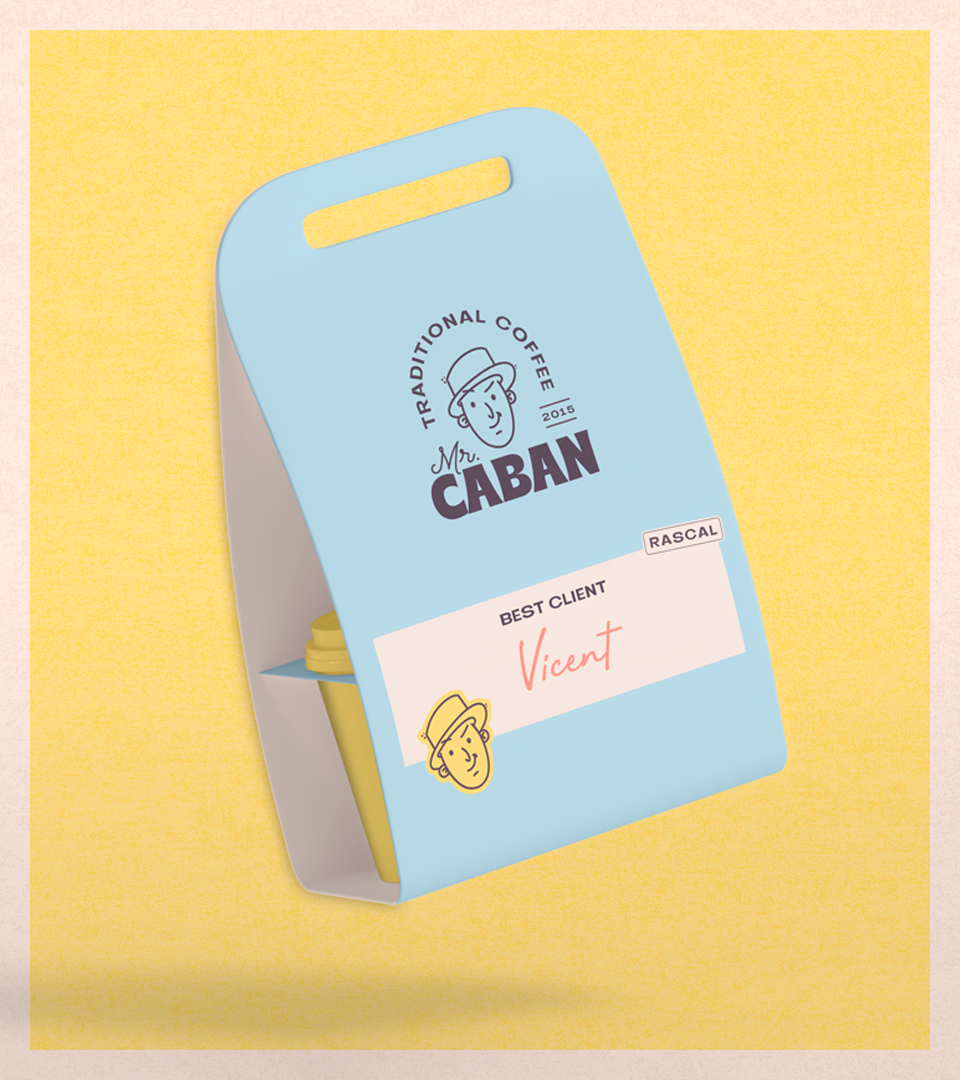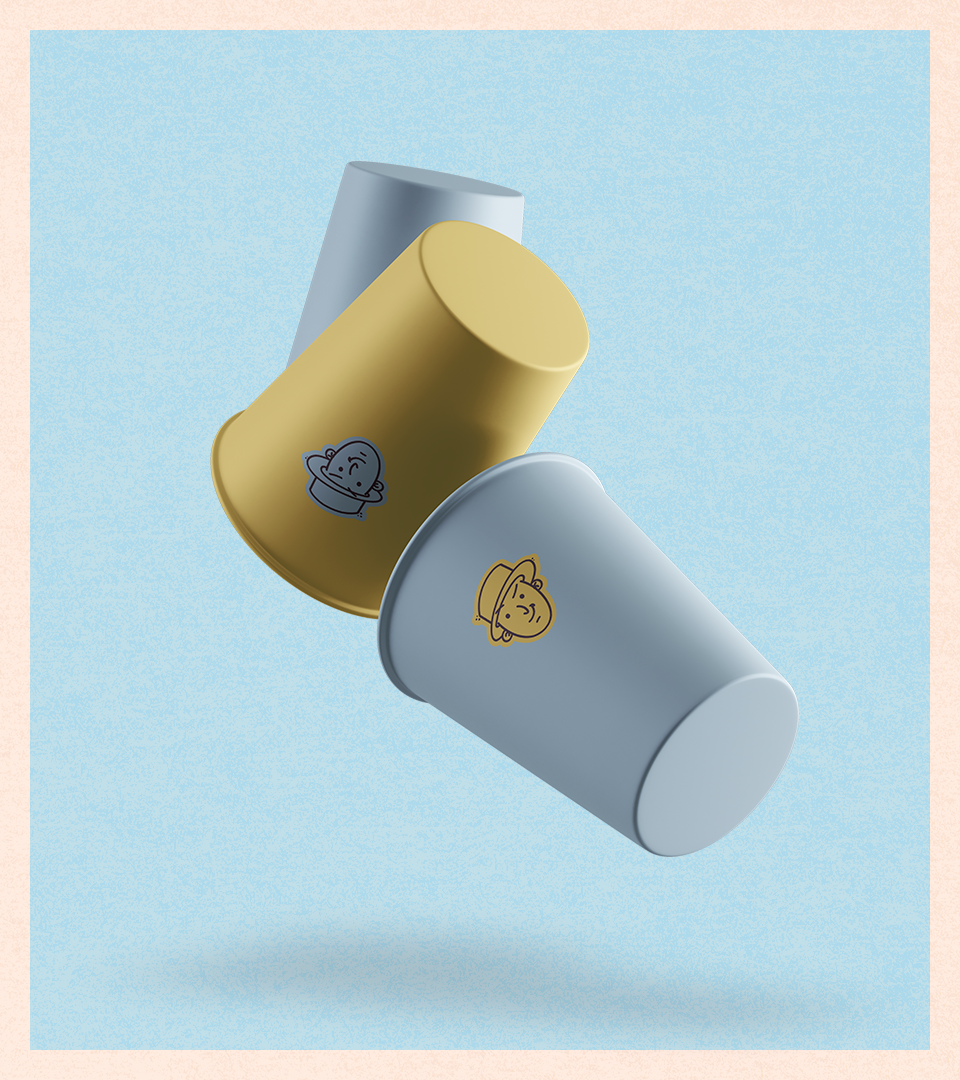 Packaging Design | The Strategy 
EN

 The packages were developed with the intention of marking the variations in the taste of the products according to the colors, applying the variable identity system in a combination of the classic (illustrative) with modern typographies (display).
PT

As embalagens foram desenvolvidas pensando em marcar as variações de sabor dos produtos de acordo com as cores, aplicando o sistema variável da identidade em uma combinação do clássico (ilustrativo) com tipografias modernas do tipo 

display.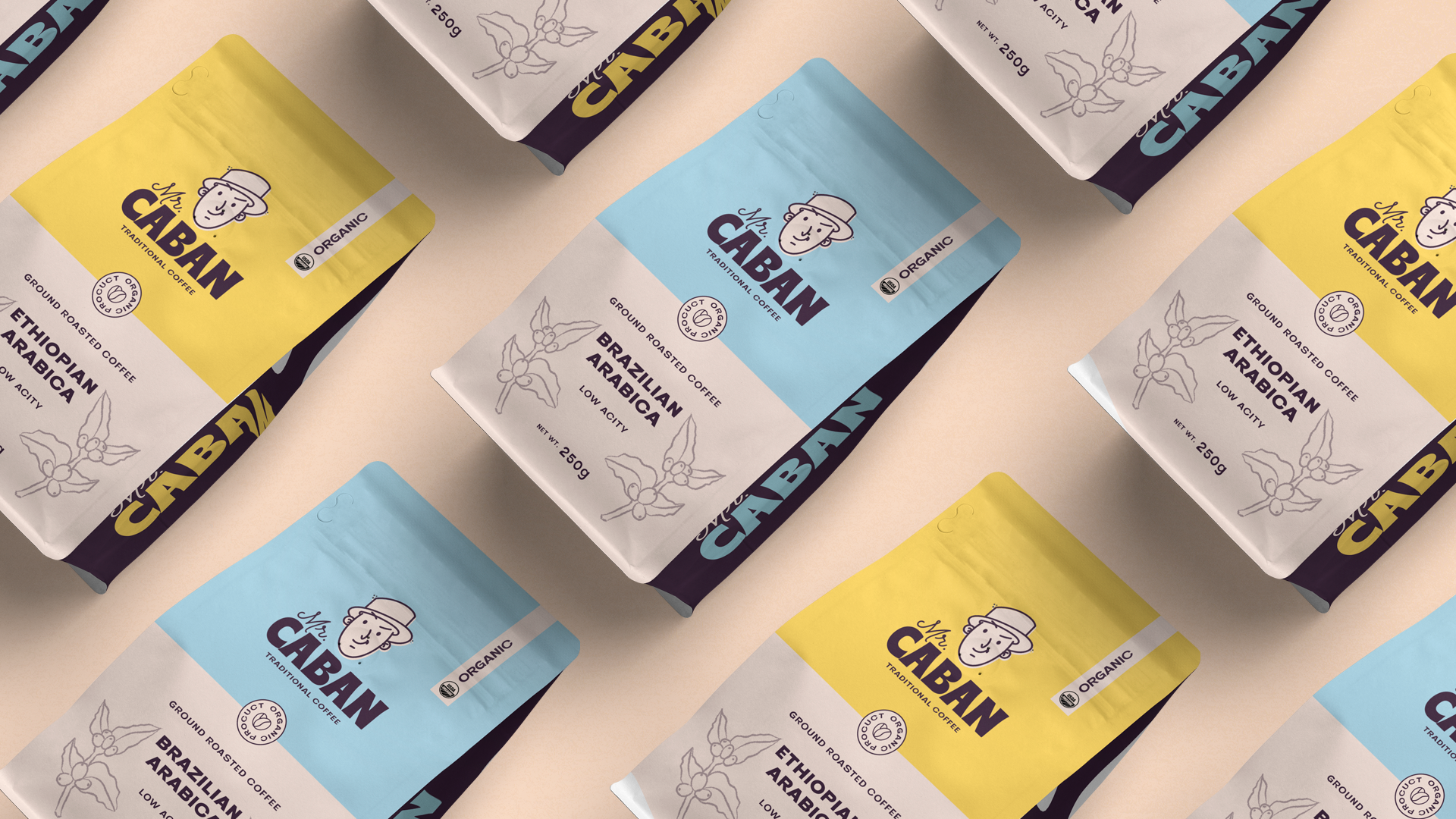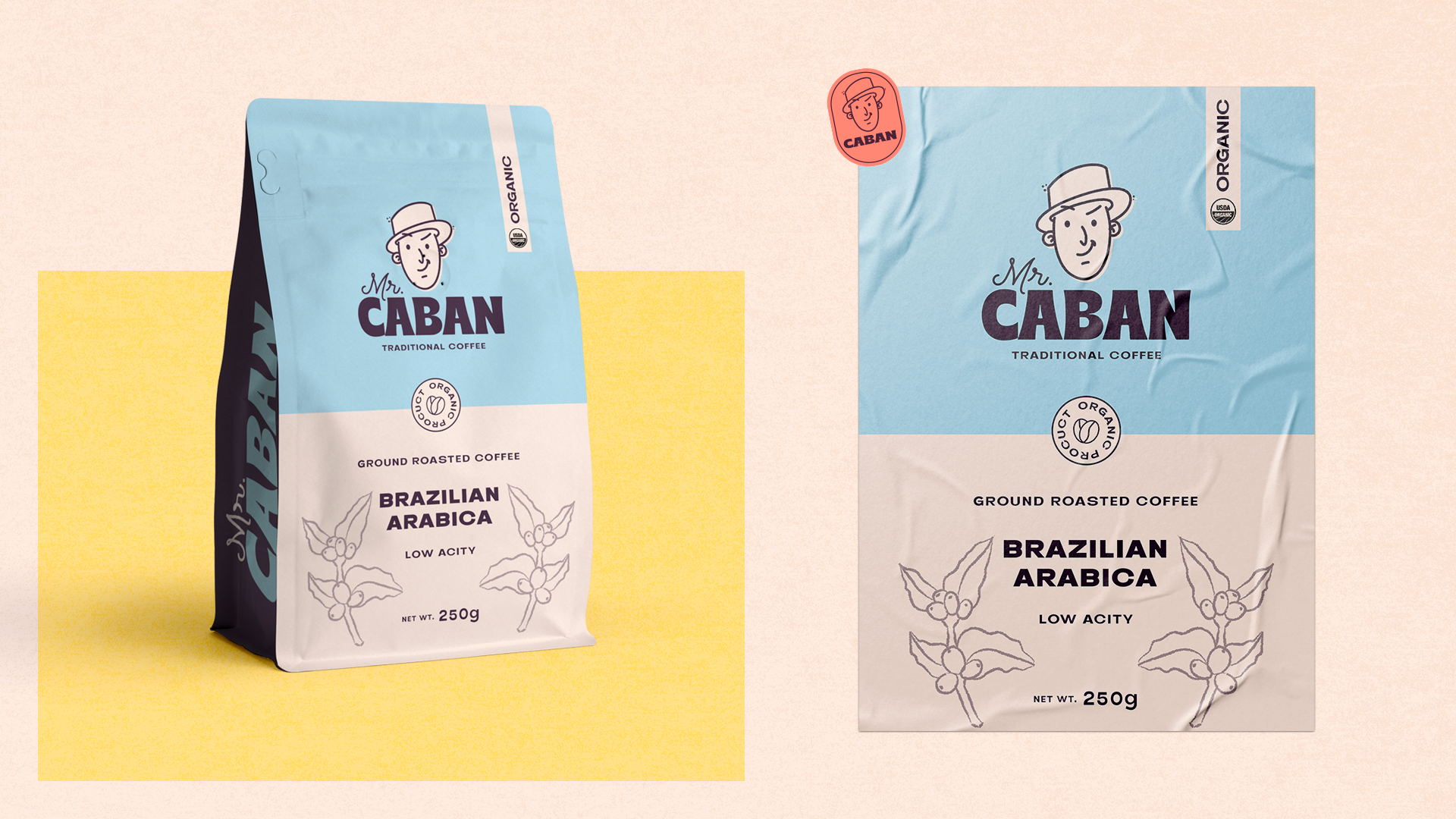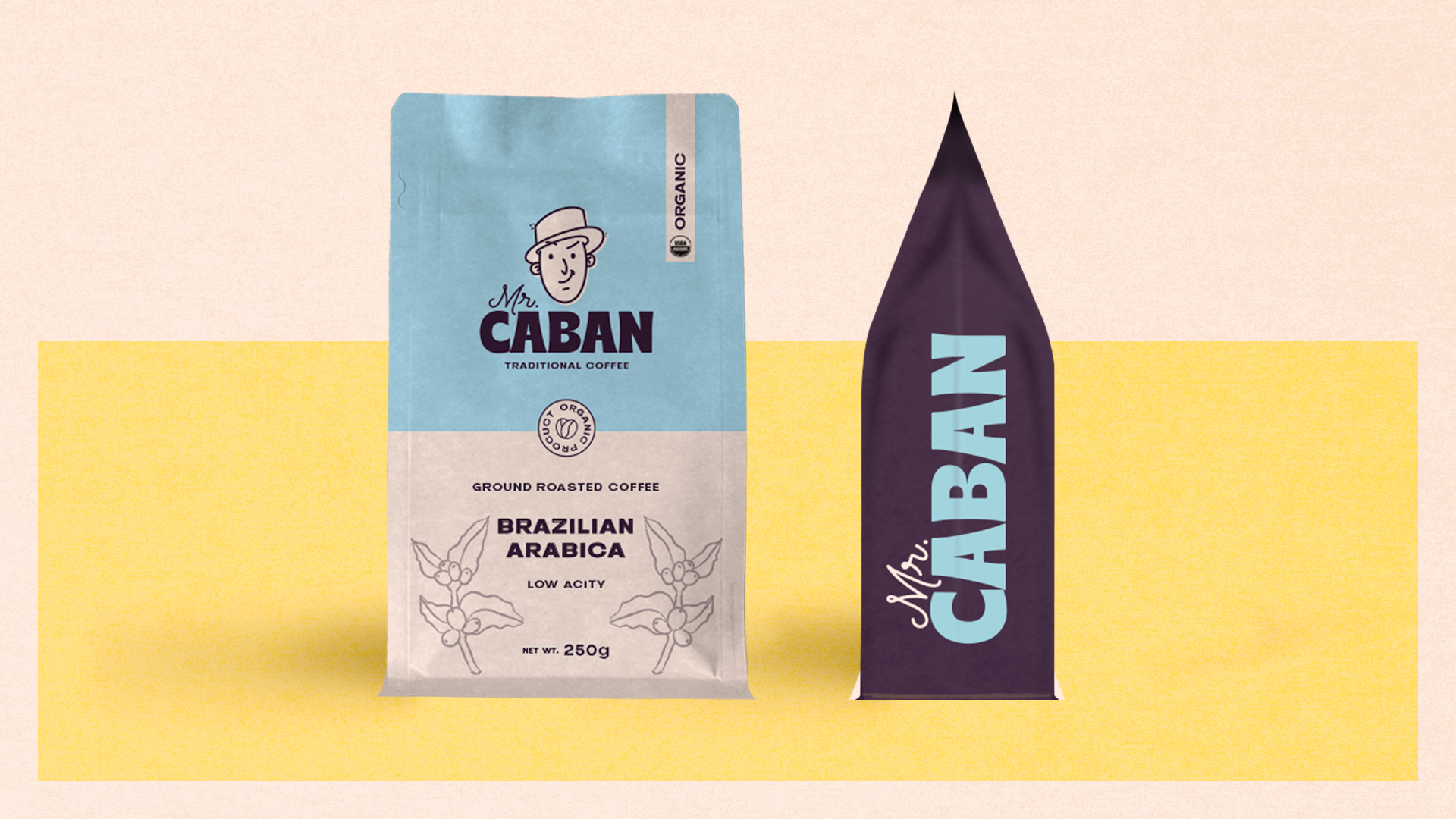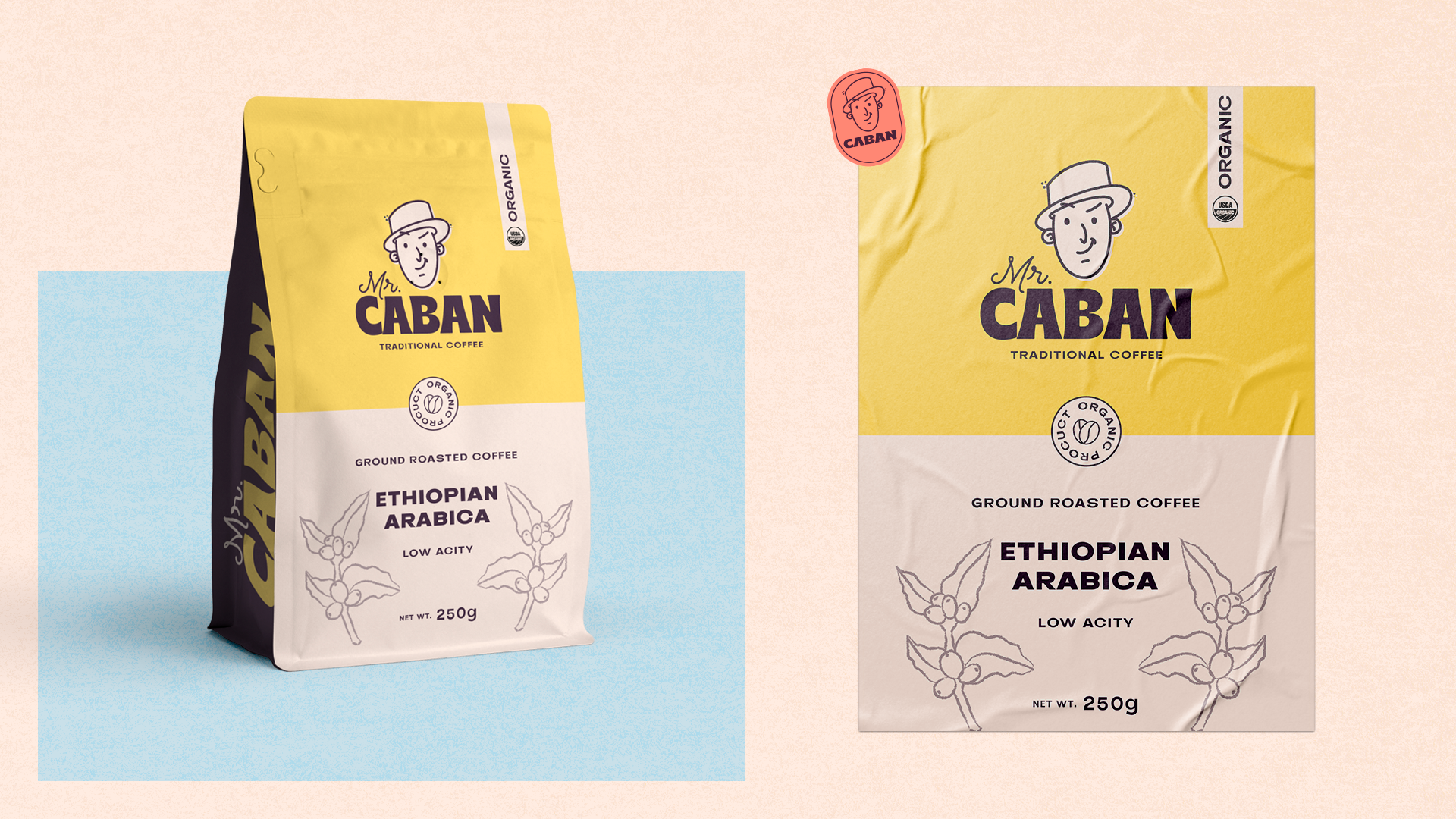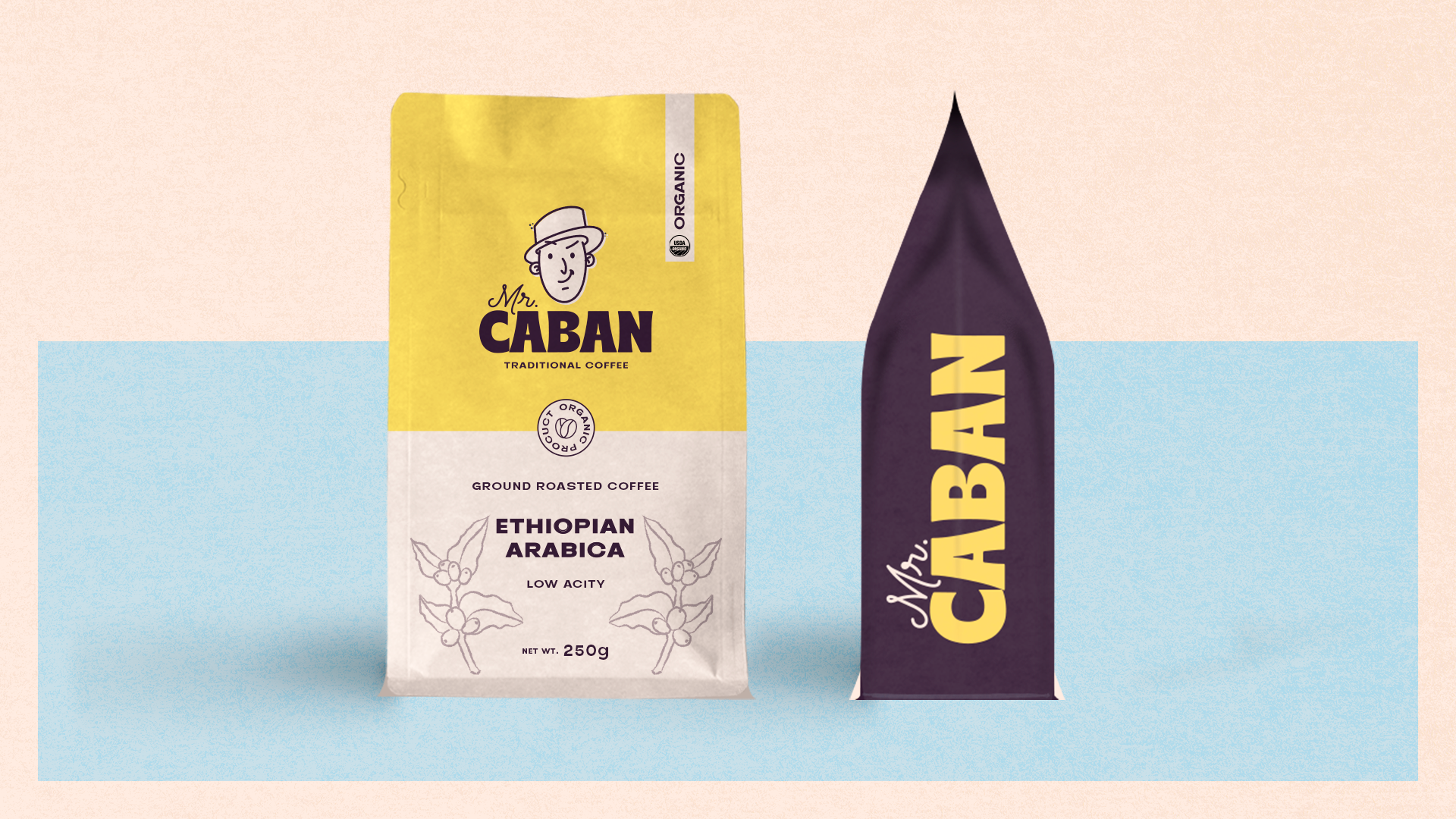 Visual Identity, Packaging, Illustrations, Logotype.