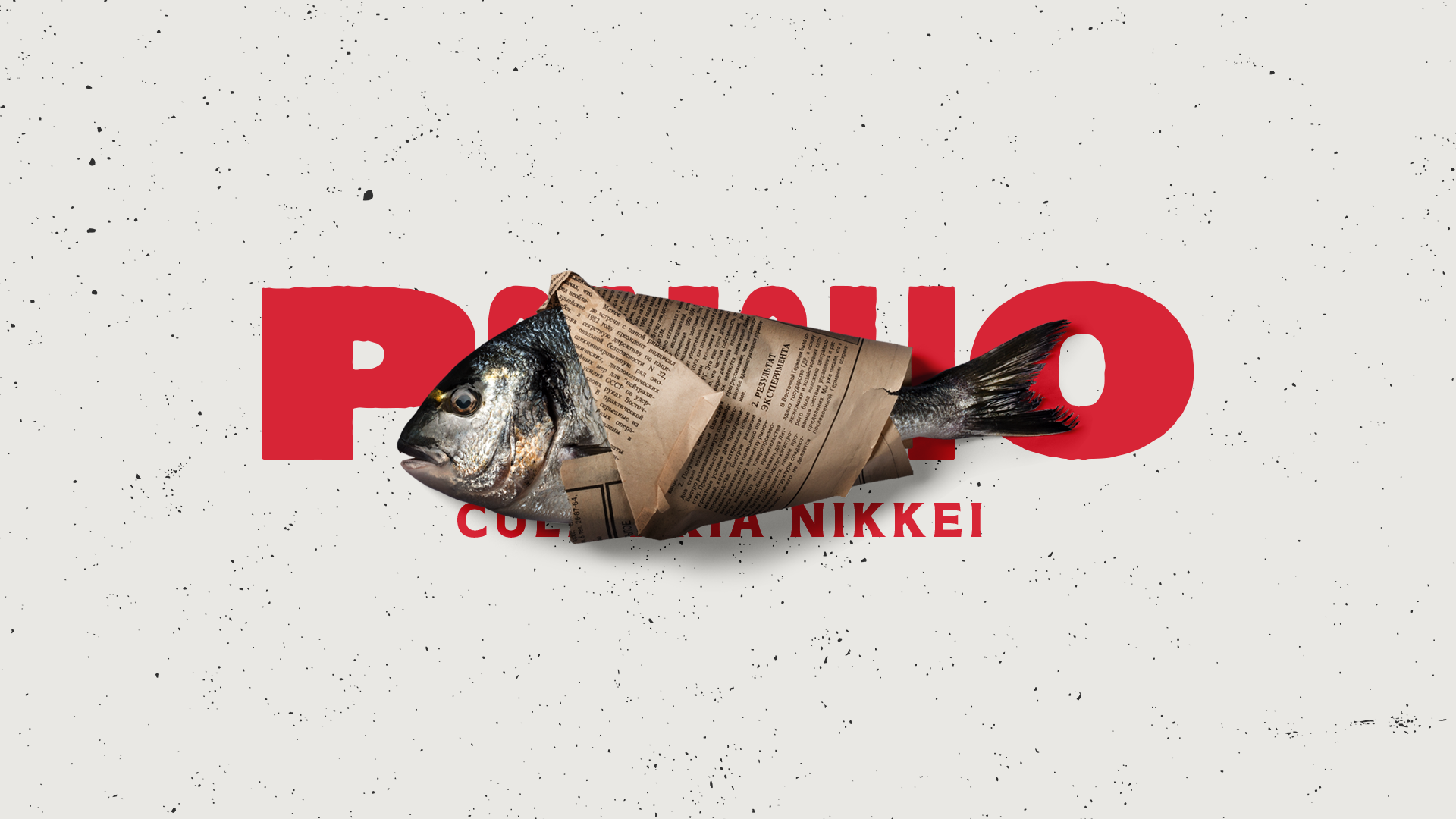 EN 

Poncho is a restaurant specializing in Nikkei cuisine, which is a combination of Peruvian flavors with Japanese flavors. This type of cuisine is a good blend of the best in each culture, providing the tropical freshness of Peru - with the use of lime and peppers - along with the special treatment and powerful flavor of fresh fish from Japan, as with the classic ceviche.
PT

 Poncho é um restaurante especializado na culinária Nikkei, que é a combinação dos sabores Peruanos com os sabores Japoneses. Esse tipo de cozinha é uma mistura boa entre o que há de melhor em cada cultura, proporcionando o frescor tropical do Peru - com uso de lima e pimentas - junto ao tratamento especial e sabor potente dos peixes frescos do Japão, como acontece com o clássico ceviche.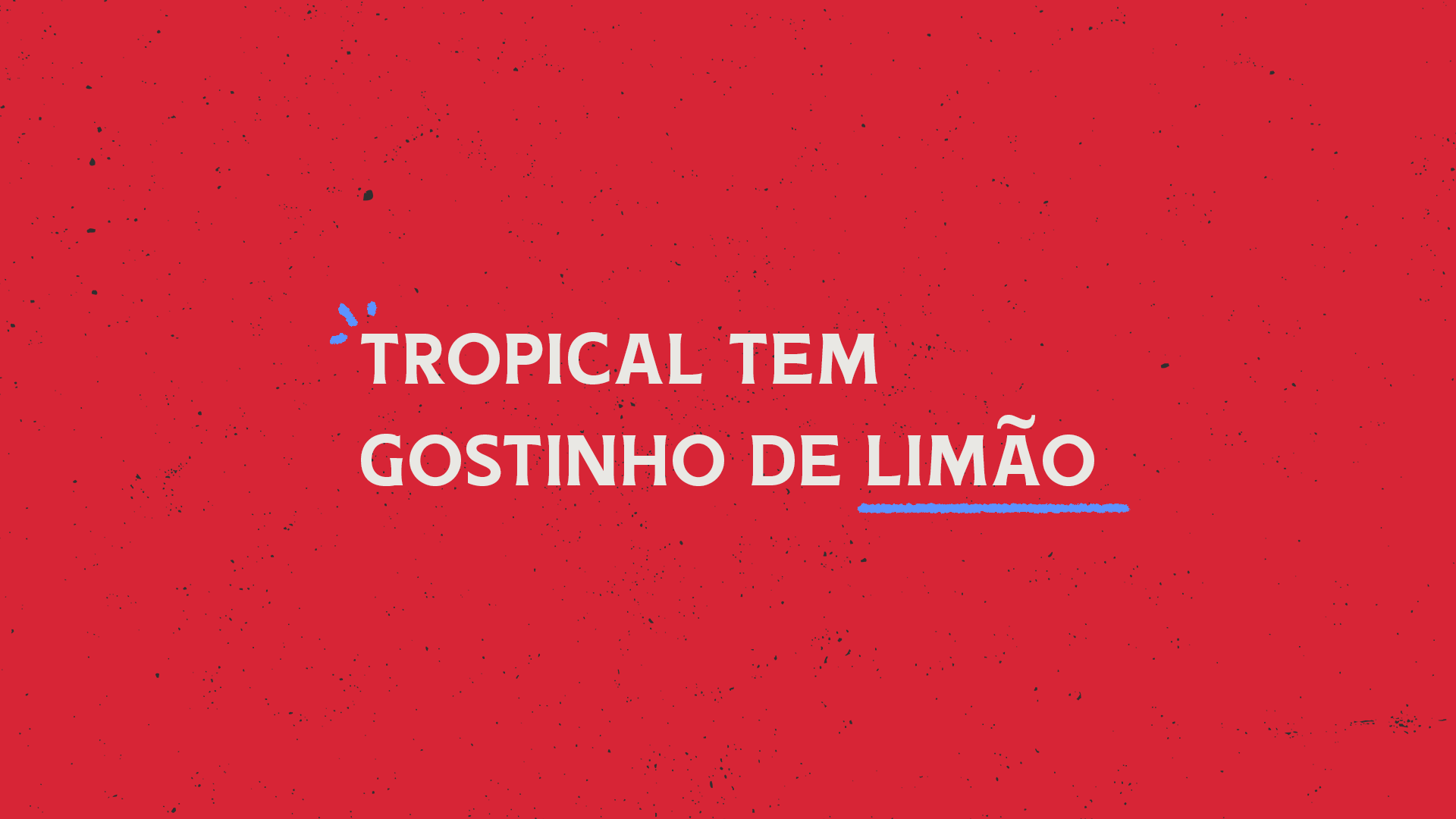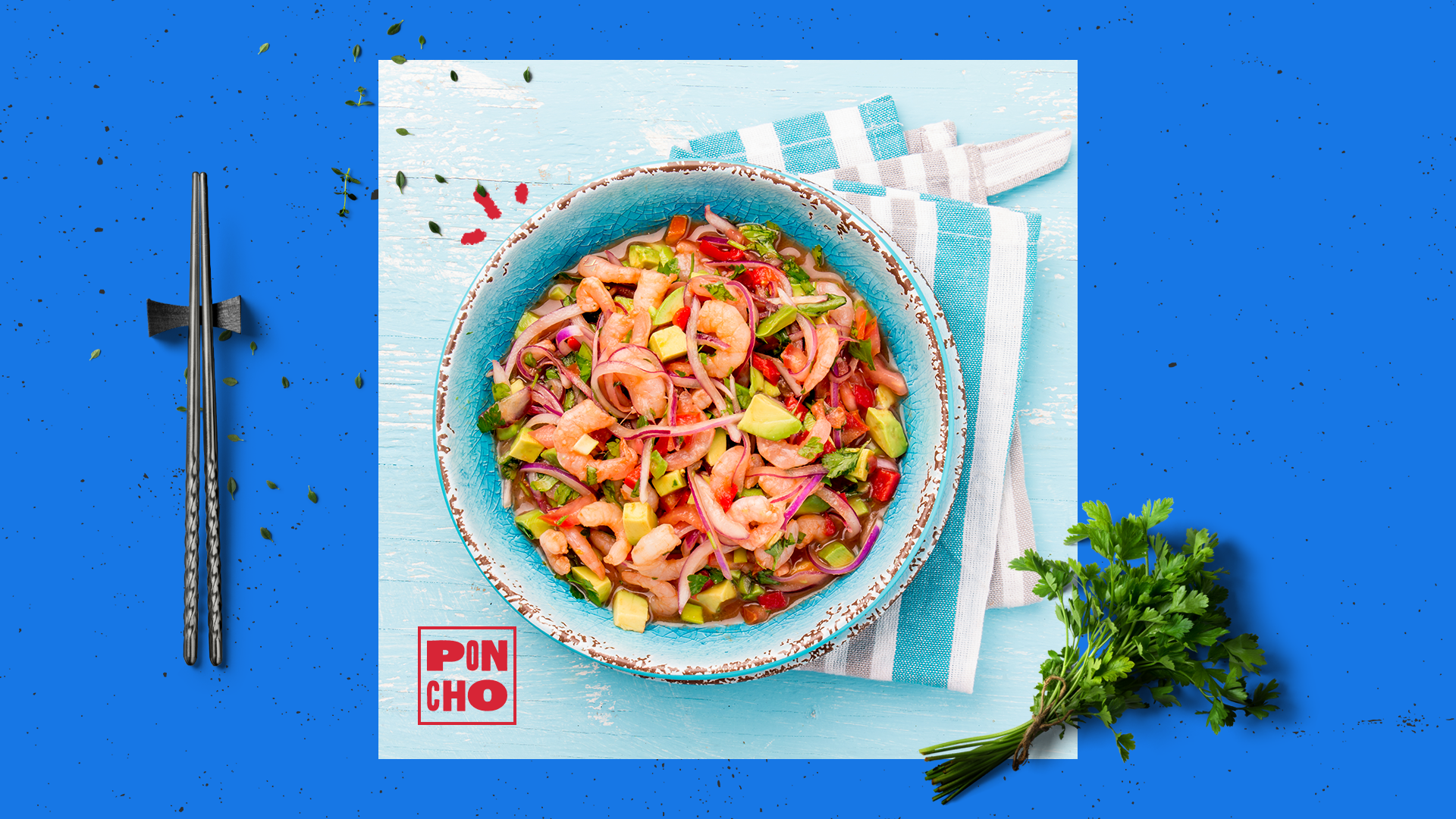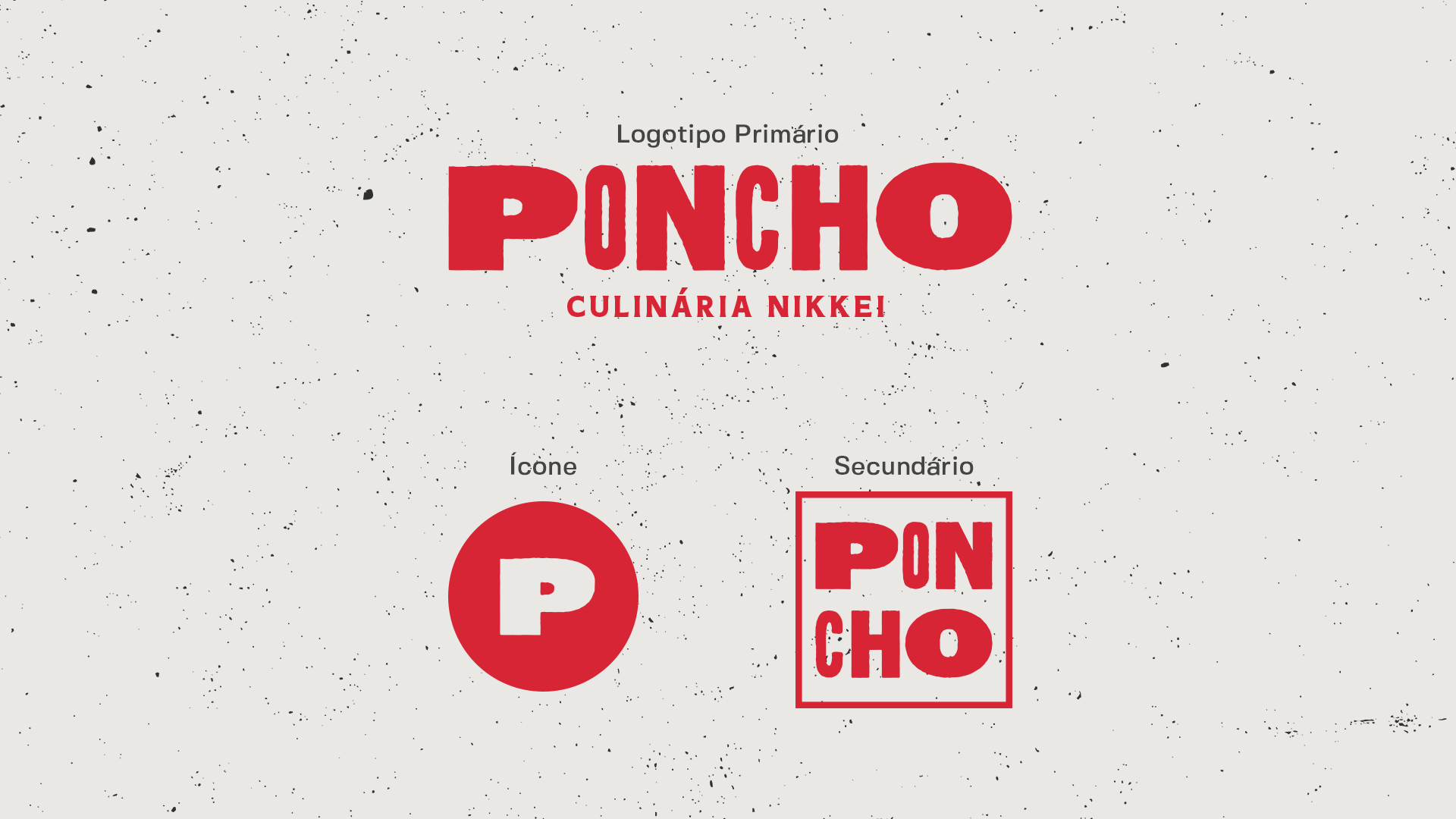 EN 

The challenge of producing something that would provide the feel of this powerful and unique blend in a way that would bring back historical memories of the way this combination occurred was something considered very relevant to reach the final result.
PT

 O desafio de produzir algo que proporcionasse a sensação dessa mistura potente e única de um modo que trouxesse memórias históricas da forma como ocorreu essa combinação era algo considerado muito relevante para chegar ao resultado final.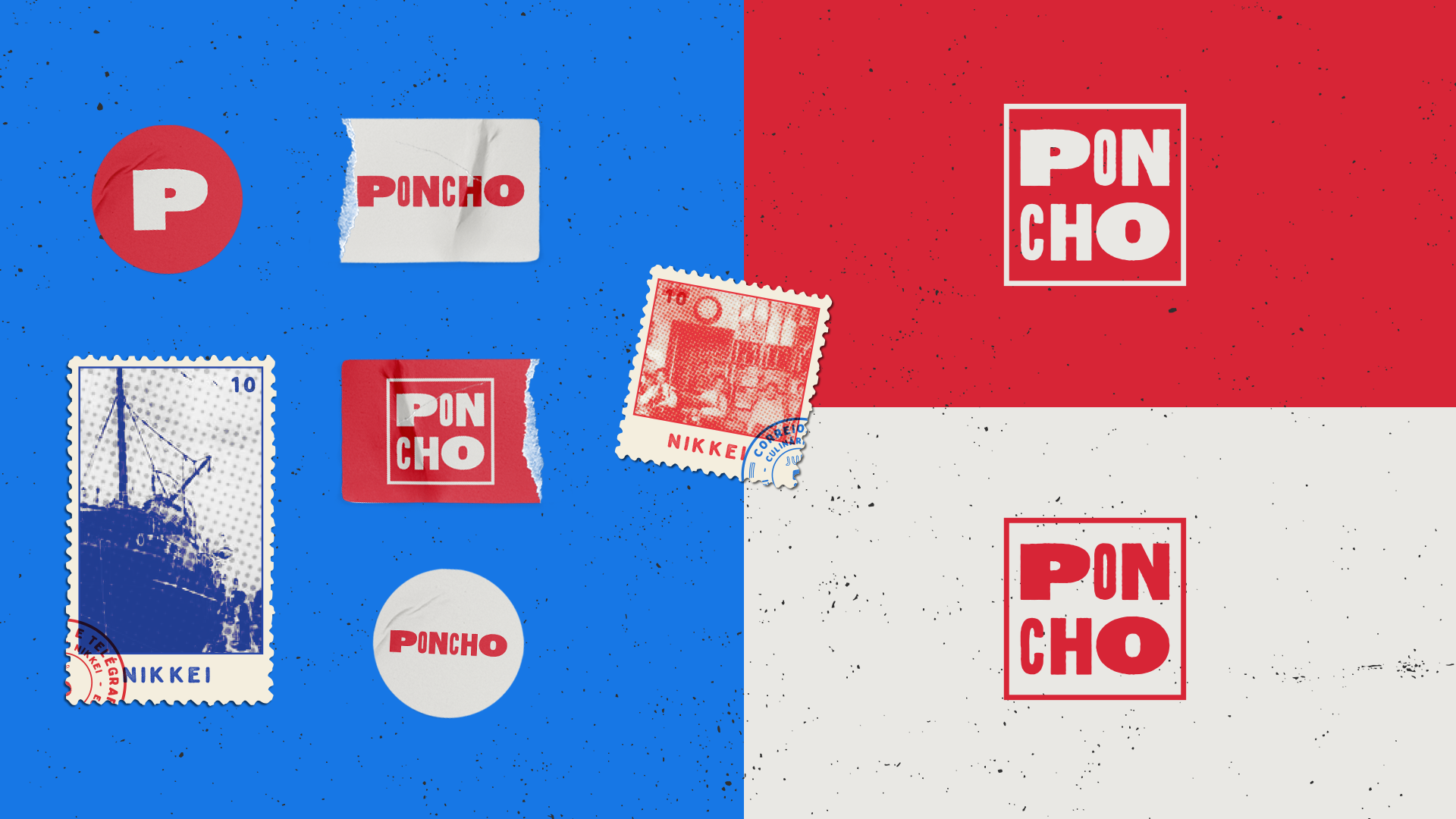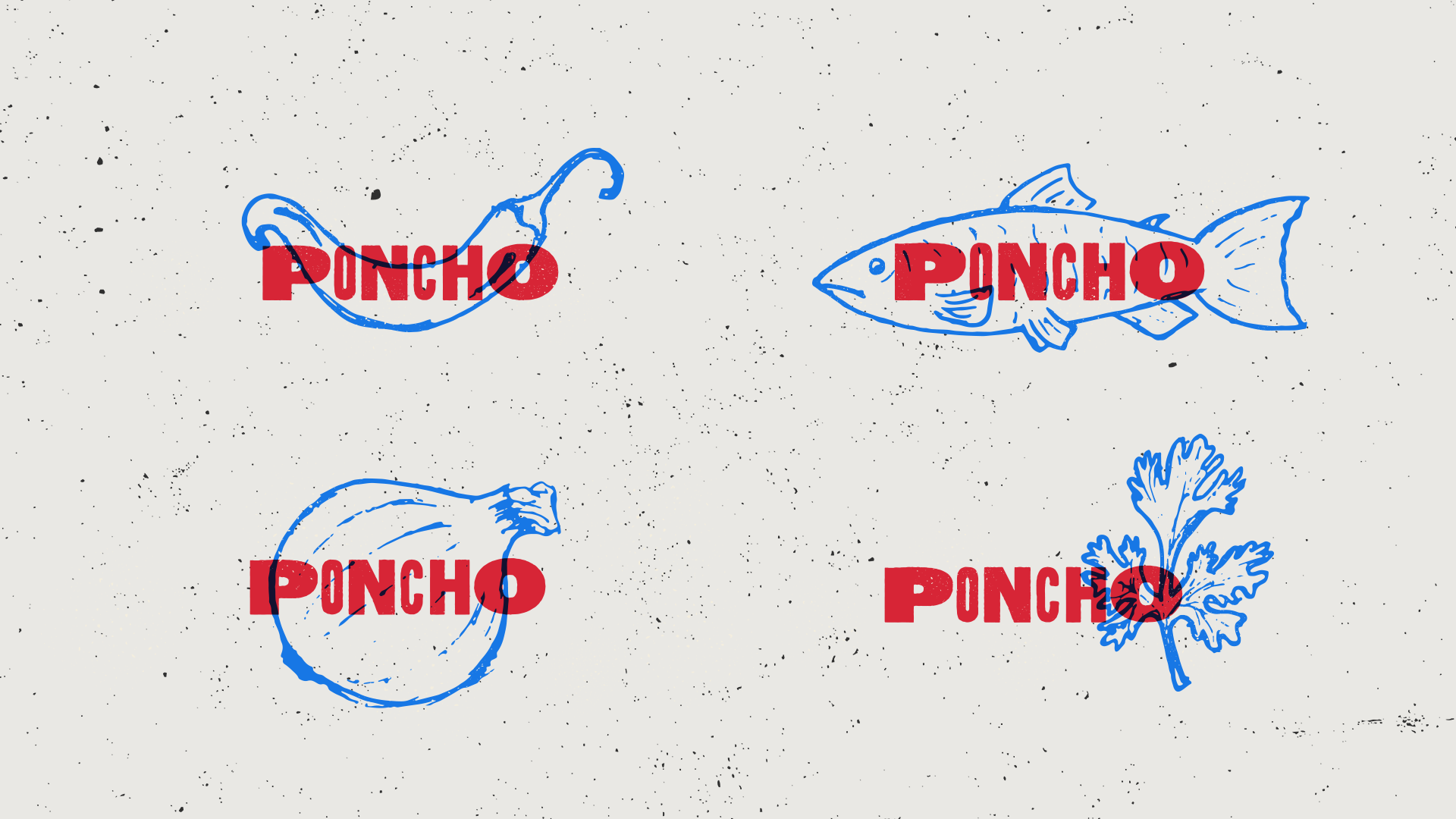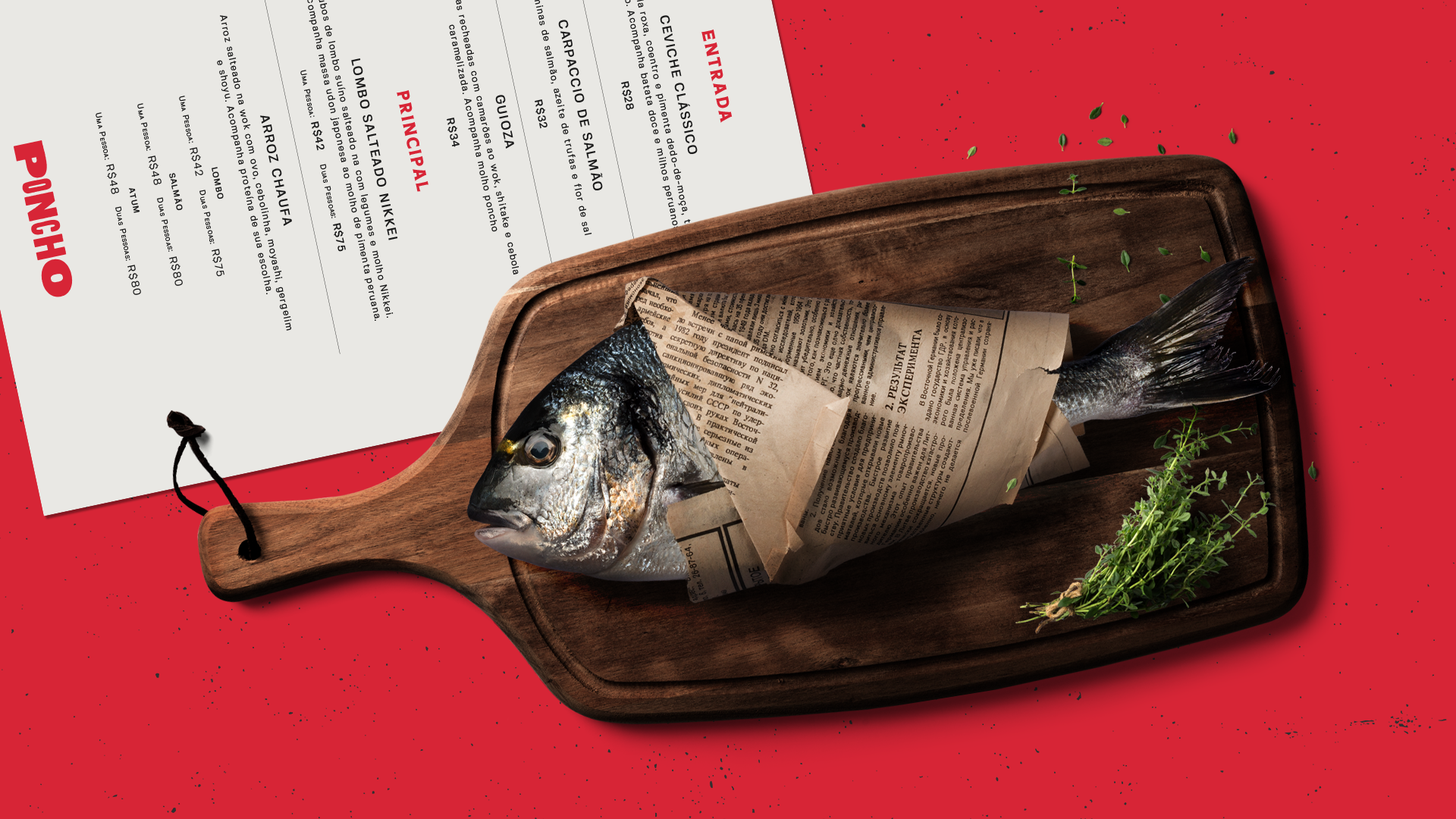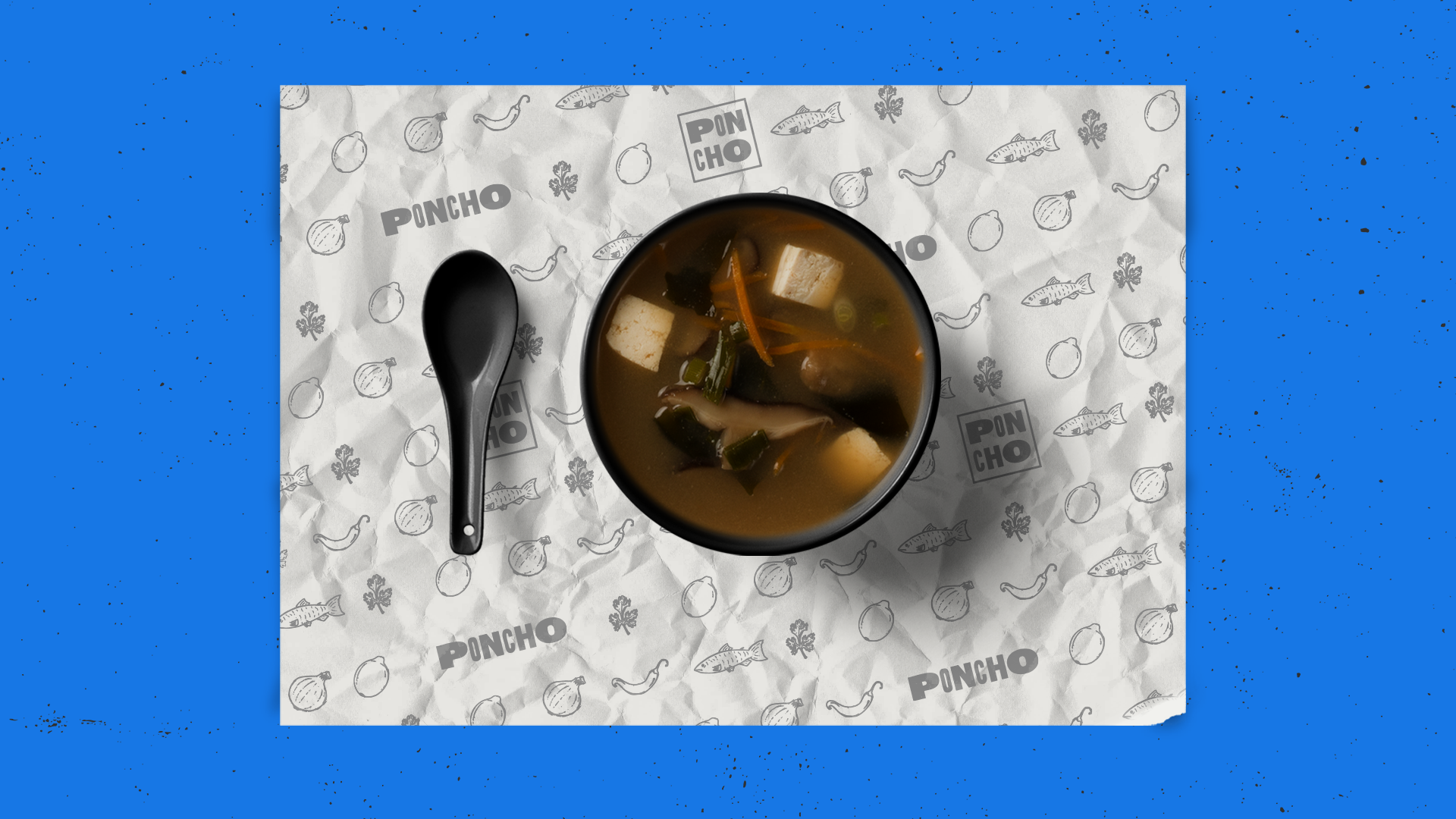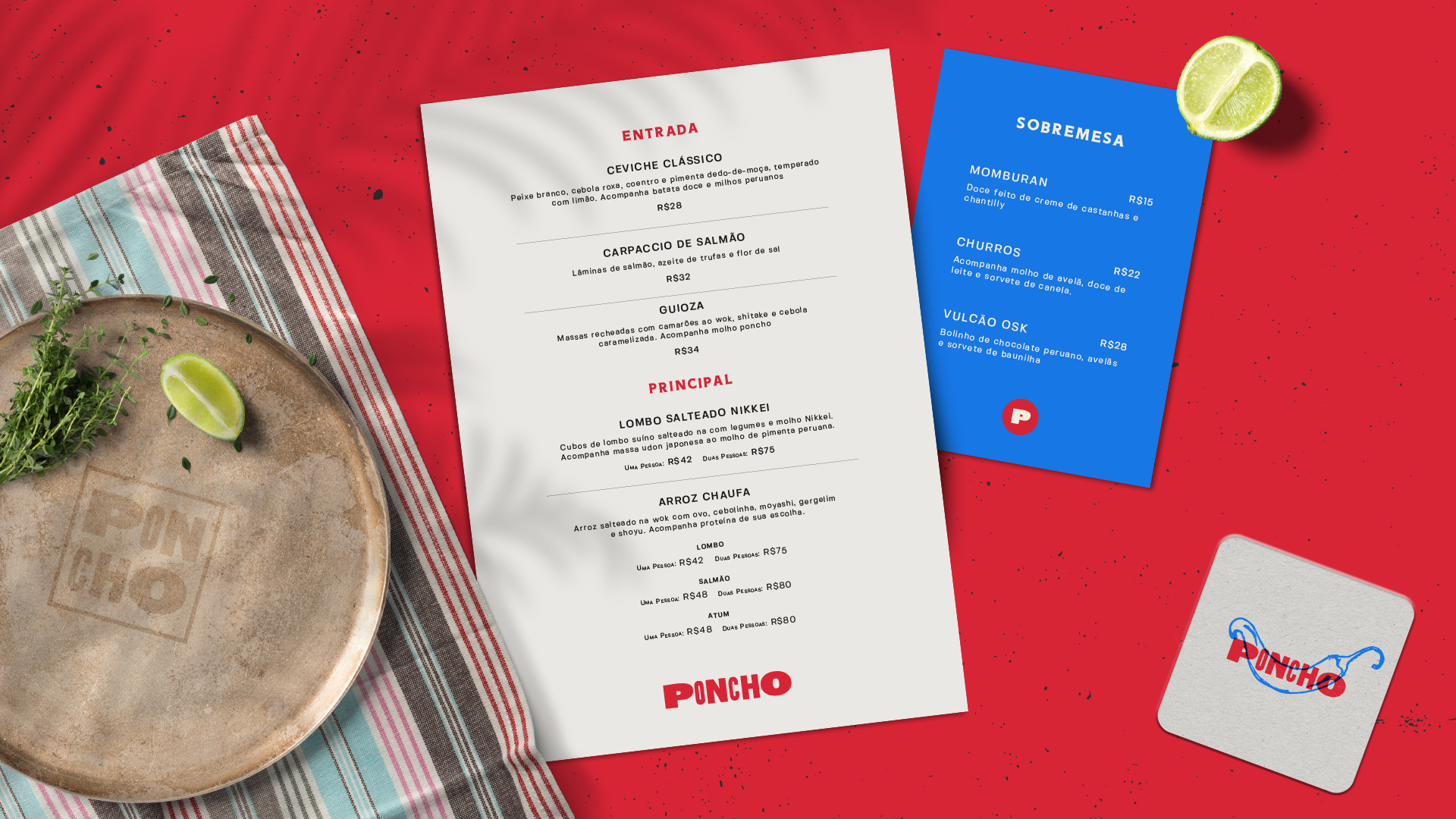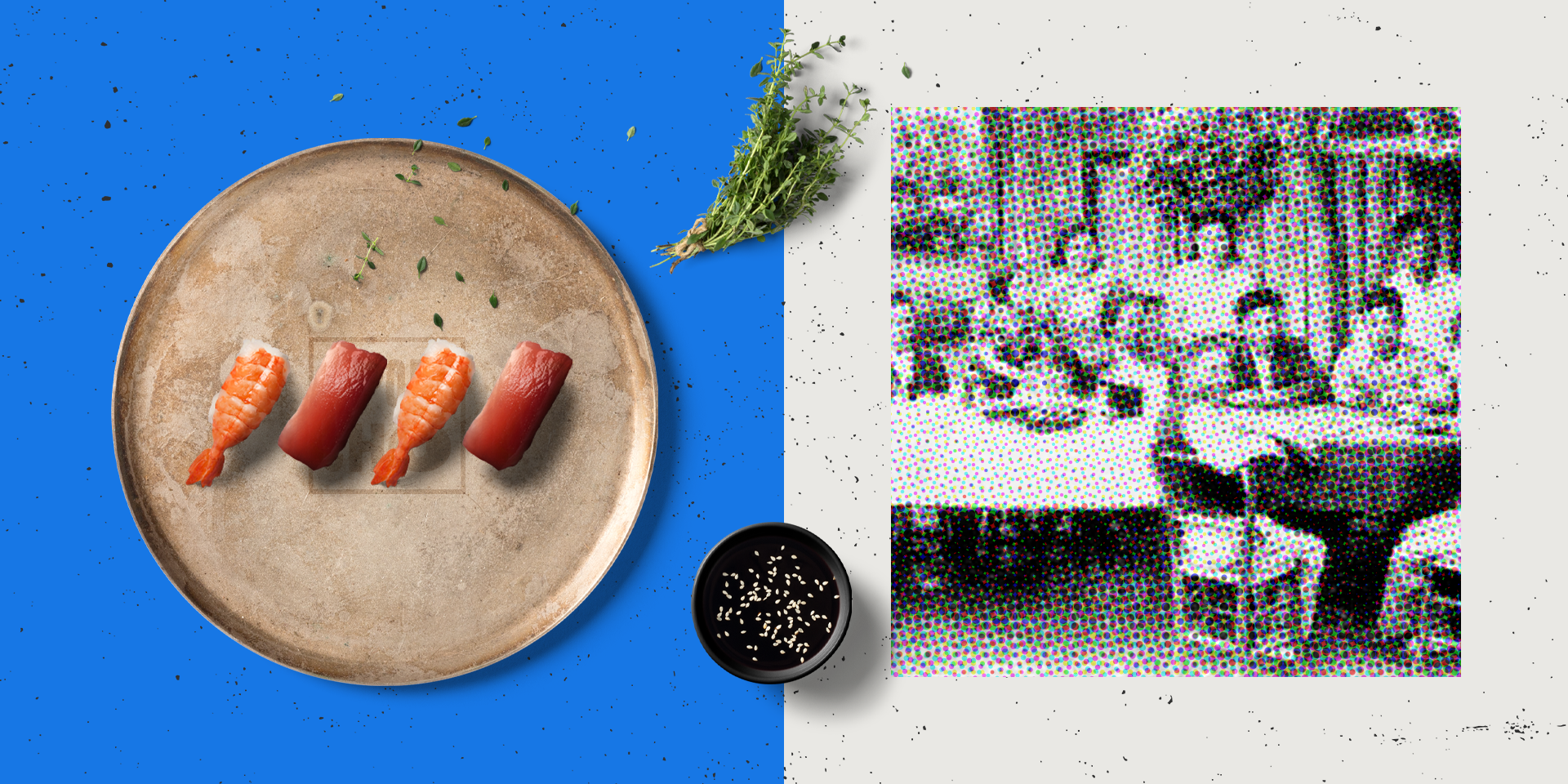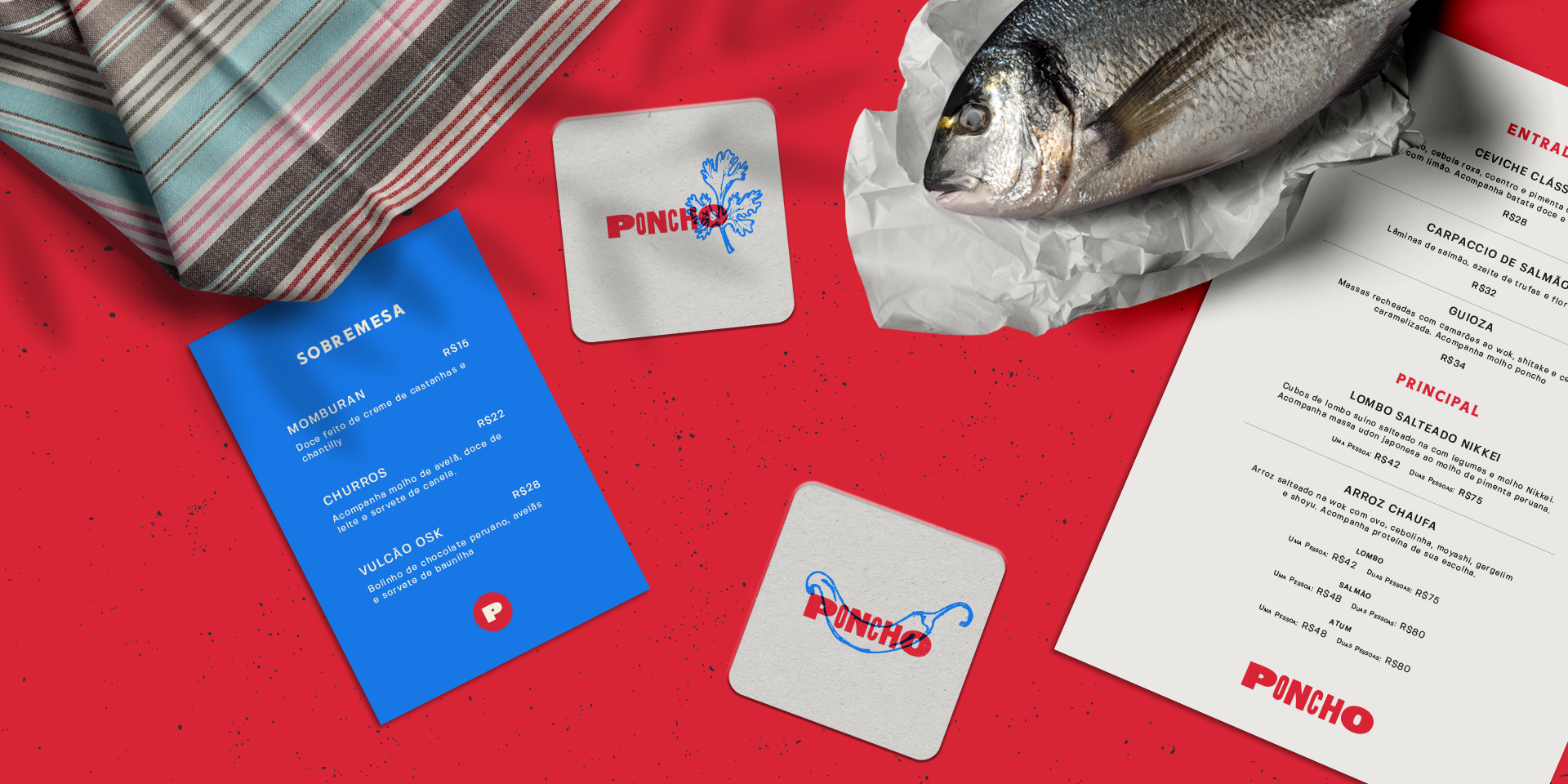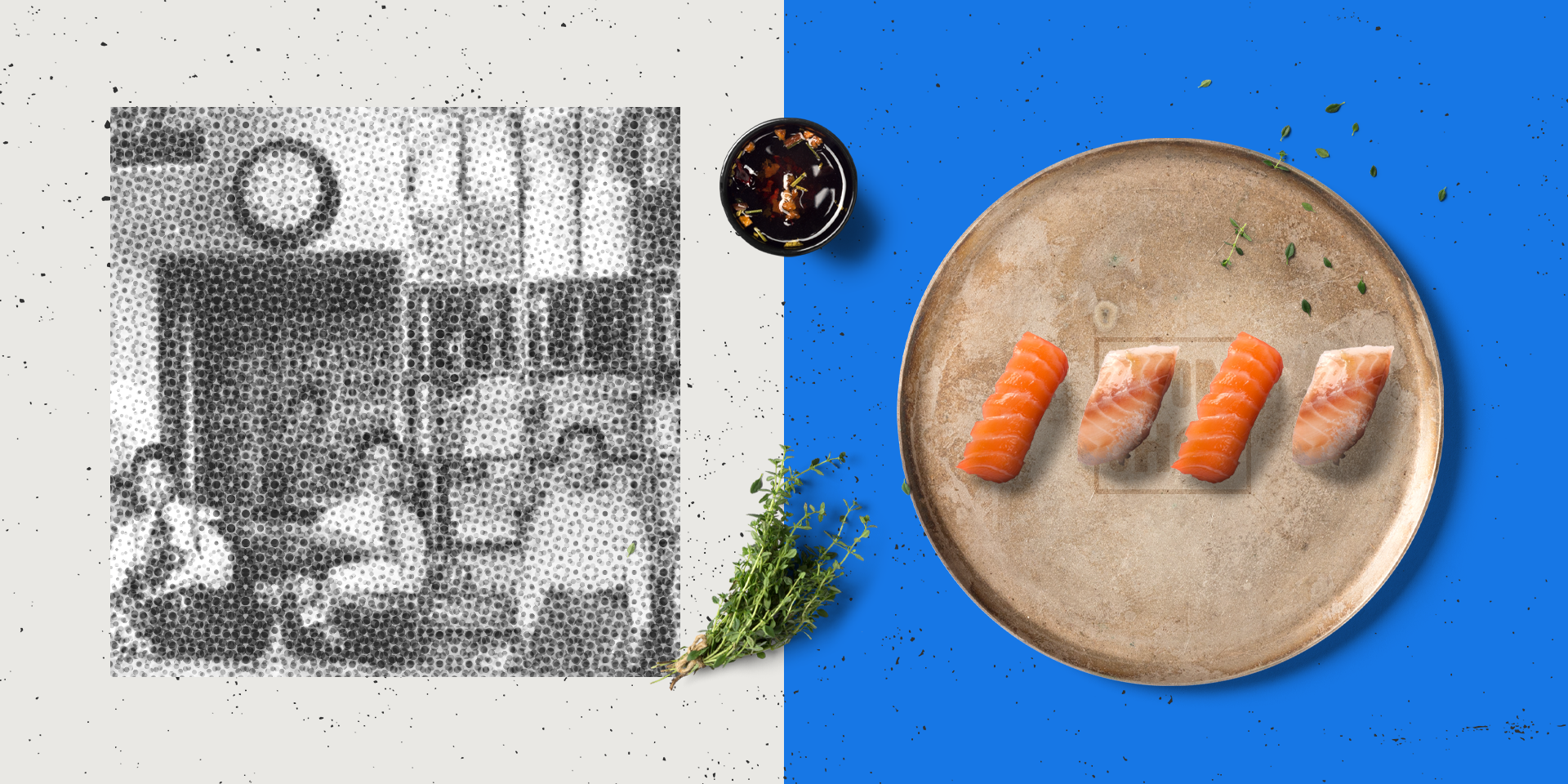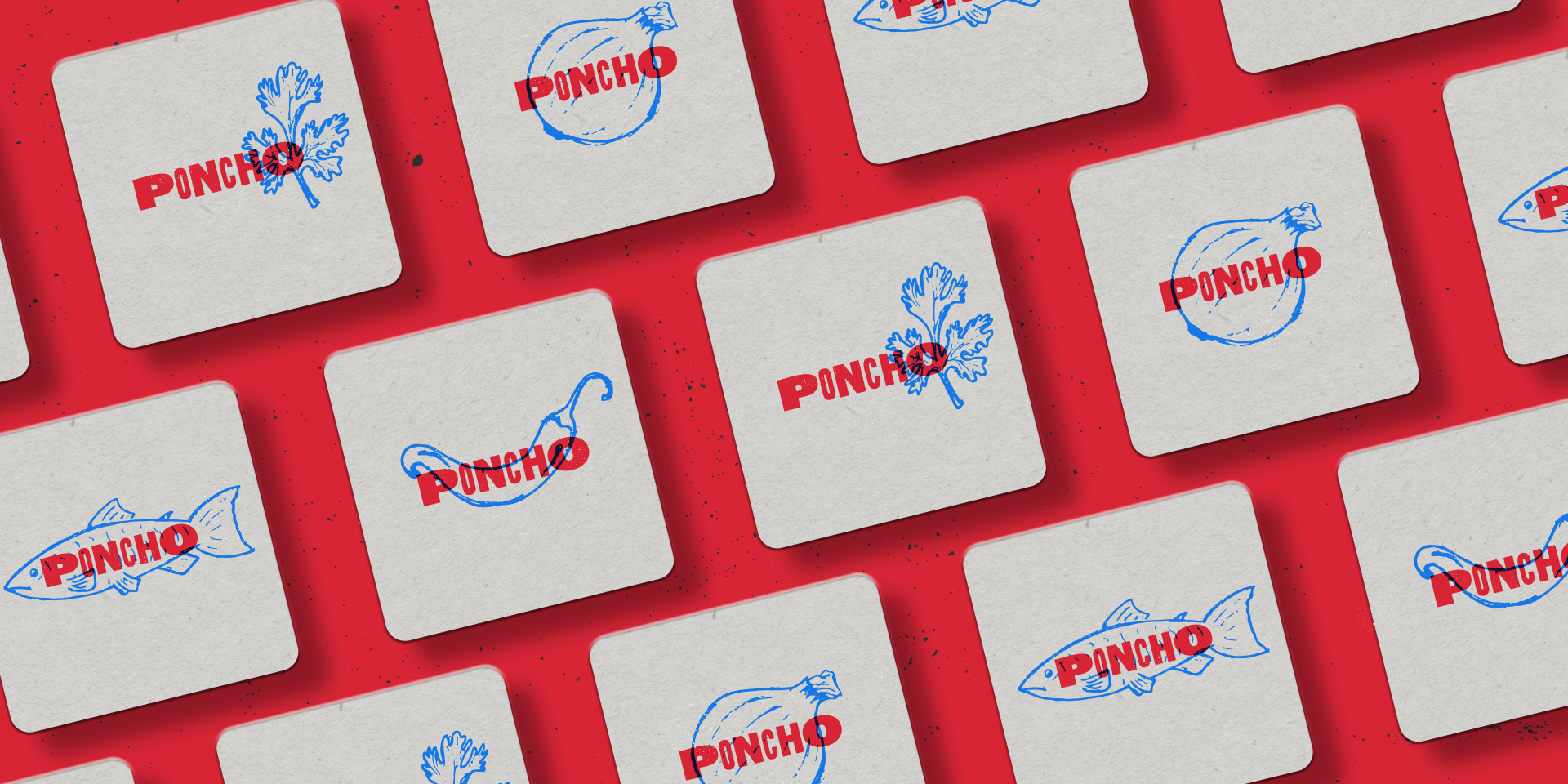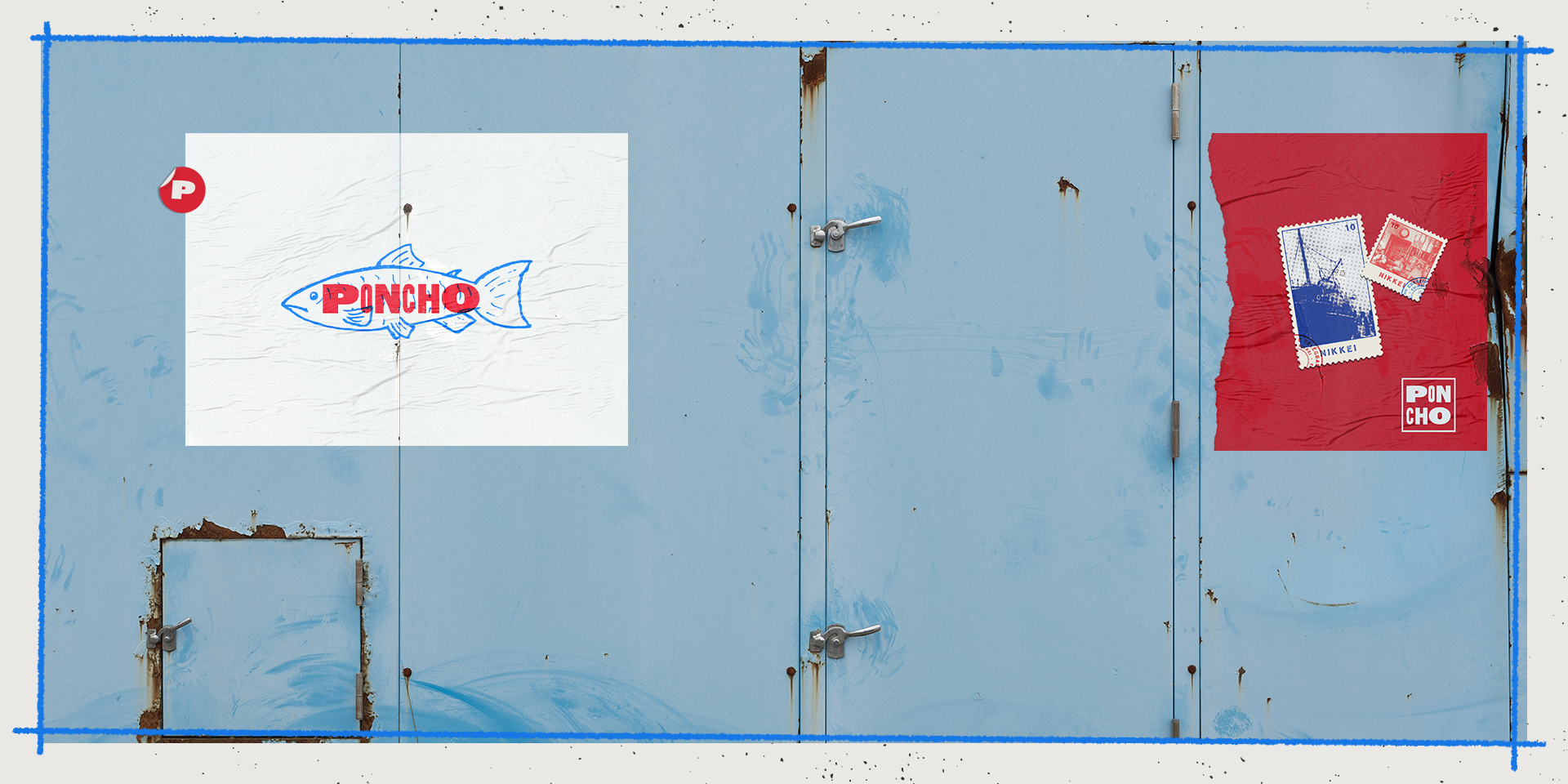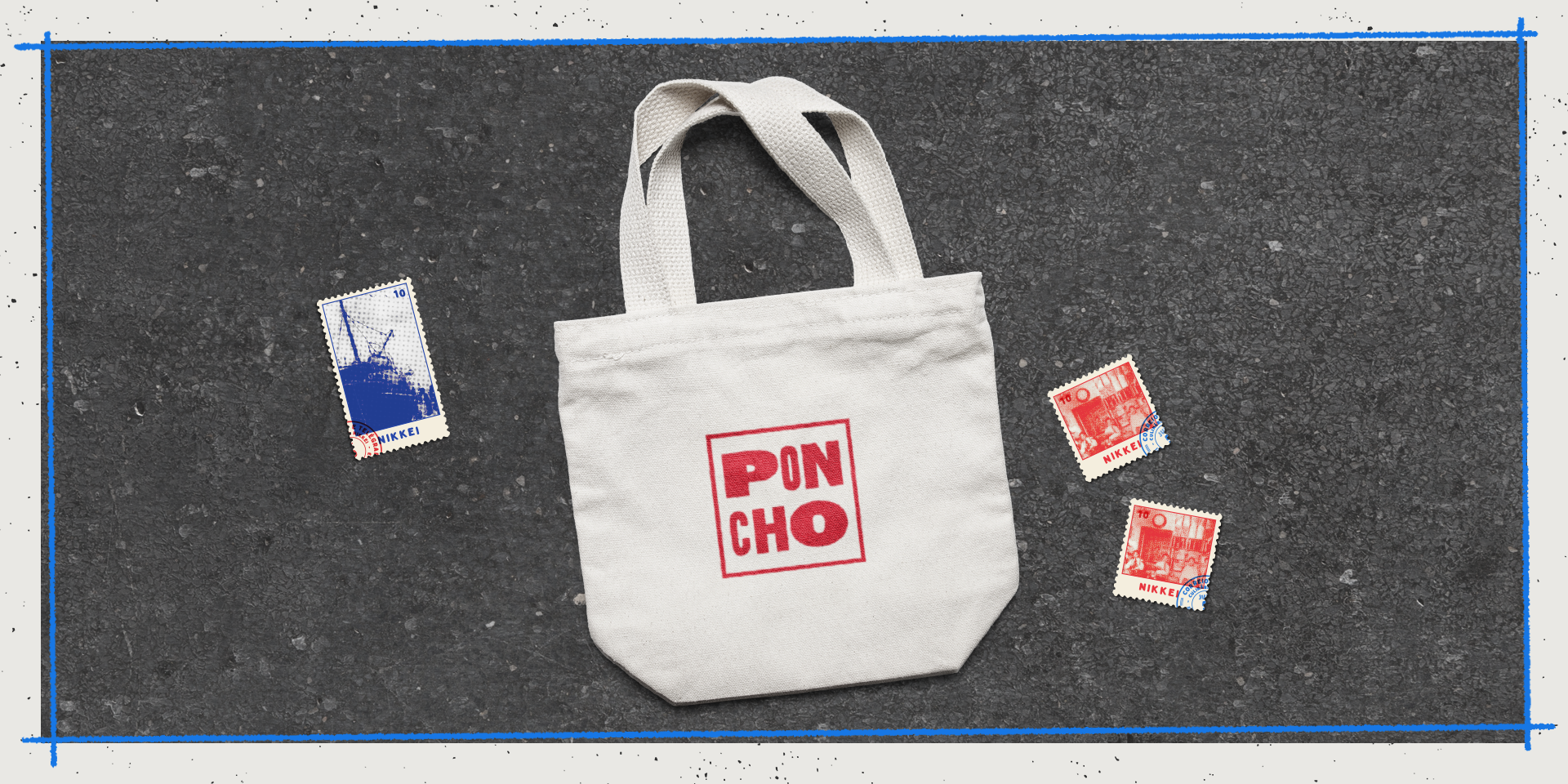 Visual Identity, Illustrations, Logotype